Today saw the opening of the "SRO Race Centre by MMC", based at Circuit Paul Ricard in the south of France. This high-level technical centre will give professionals and privateers alike the opportunity to test, maintain and store their racing cars, whilst providing a location for GT3 manufacturers and teams to prepare their machines for the upcoming races in unrivalled conditions.
Considering the increasing growth of SRO Motorsports Group's activities in the development of the GT3 category, it became necessary to expand SRO's technical team and its capacity to control and test. The company therefore wished to add a high level technical centre to its assets, which would ideally be centrally located, would benefit from a relatively dry climate to allow for winter testing and would give direct access to a safe circuit. Circuit Paul Ricard, where the GT3 category was first presented in late 2005, and where all the balance of performance tests have been performed, seemed the logical choice, and its Mistral Hall the best possible location.
This permanent test facility will be open to all manufacturers and GT3 teams, providing two fully equipped working spaces and a dedicated and official SRO technical surface. It will be used by the SRO Motorsports Group to perform technical verifications and establish the balance of performance for the GT3 category.
In addition to SRO technical services for GT3 manufacturers and teams and in association with Michel Mhitarian, specialist in exceptional classic and modern cars, the "SRO Race Centre by MMC" will provide 1800 m² of space dedicated to the storage of modern and classic racing cars, with many weekday possibilities to use the track, opened to passionate competition car owners.
Stephane Ratel (CEO and founder SRO Motorsports Group): "There probably is no better location for this project than the Mistral Hall at the legendary Circuit Paul Ricard. The Mistral Hall offers exceptional and maximal security, with direct access to one of the safest tracks in Europe. The "SRO Race Centre by MMC" gives both professionals and privateers the opportunity to store and test their cars, while GT3 teams can prepare for the balance of performance tests and races in ideal circumstances."
About SRO Motorsports Group
SRO Motorsports Group was founded by Stephane Ratel and has specialised in the promotion, support and organisation of many national and international motorsport series since 1995. In 2014, SRO promotes several championships and series, such as the Blancpain GT Series with the Blancpain Sprint Series and the Blancpain Endurance Series, including the iconic Total 24 hours of Spa, the Cooper Tires British F3 Championship, the Avon Tyres British GT Championship and has various franchise agreements including the GT4 European Series. SRO has offices in London, Paris and Liège.
About MMC
MMC, Mécaniques Modernes & Classiques, has been one of the leaders in trading prestigious and collection cars in France for the last 20 years. Michel Mhitarian has been involved in the world of car racing, and in particular in the competitions organised by SRO, for many years now, and through his many contacts he manages rare and collectible cars, as well as some historic racing machines.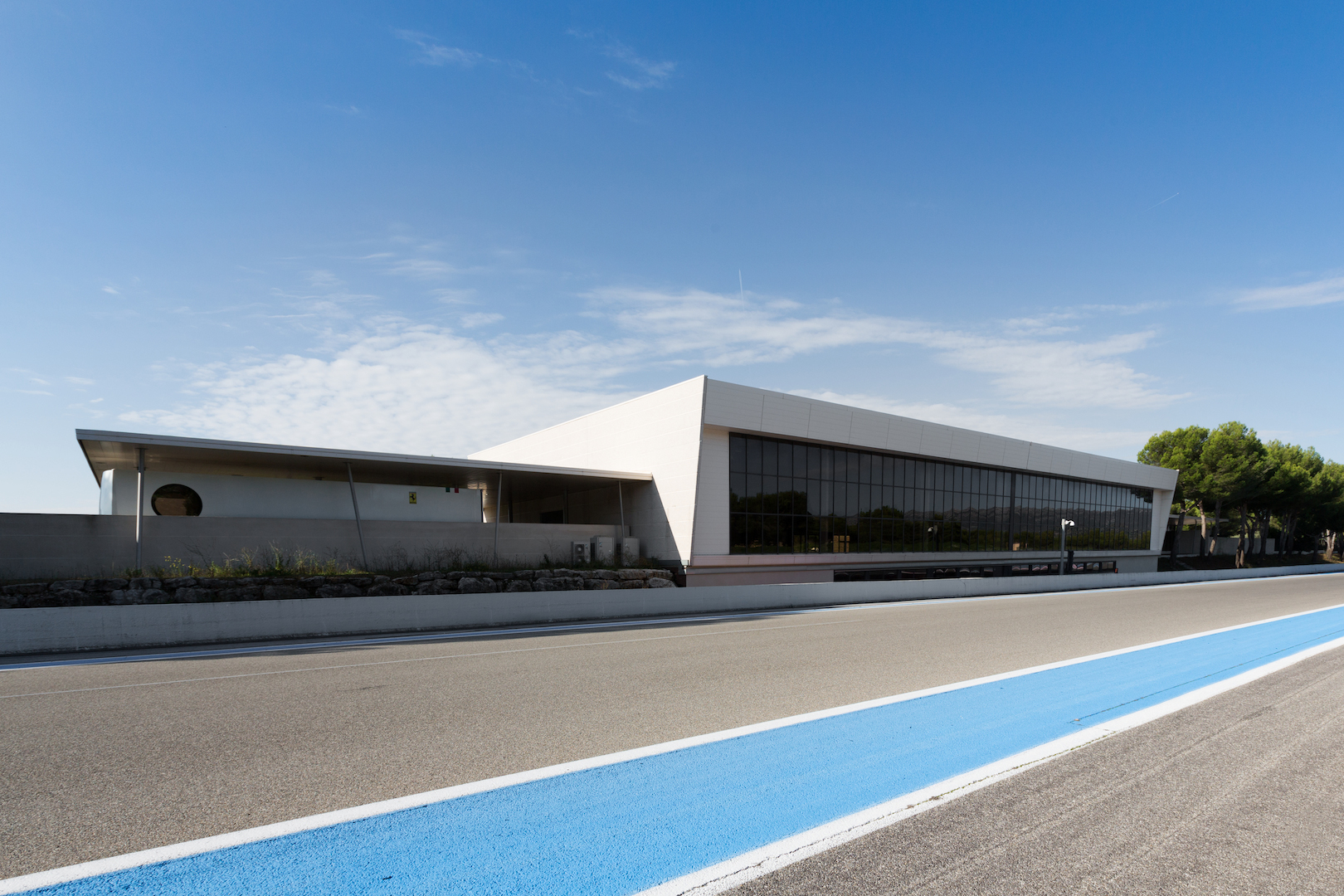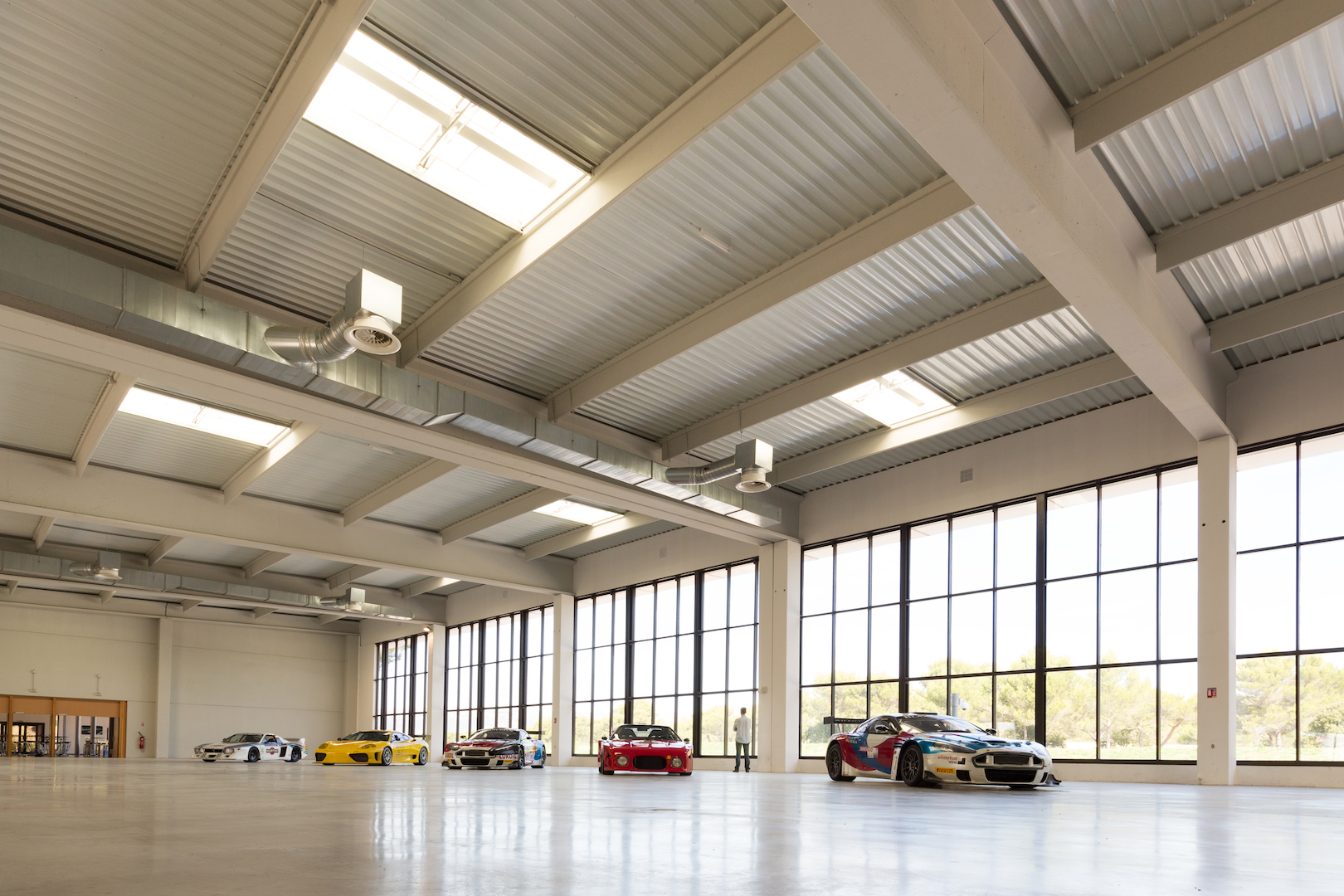 pict by Alexandre Van Battel