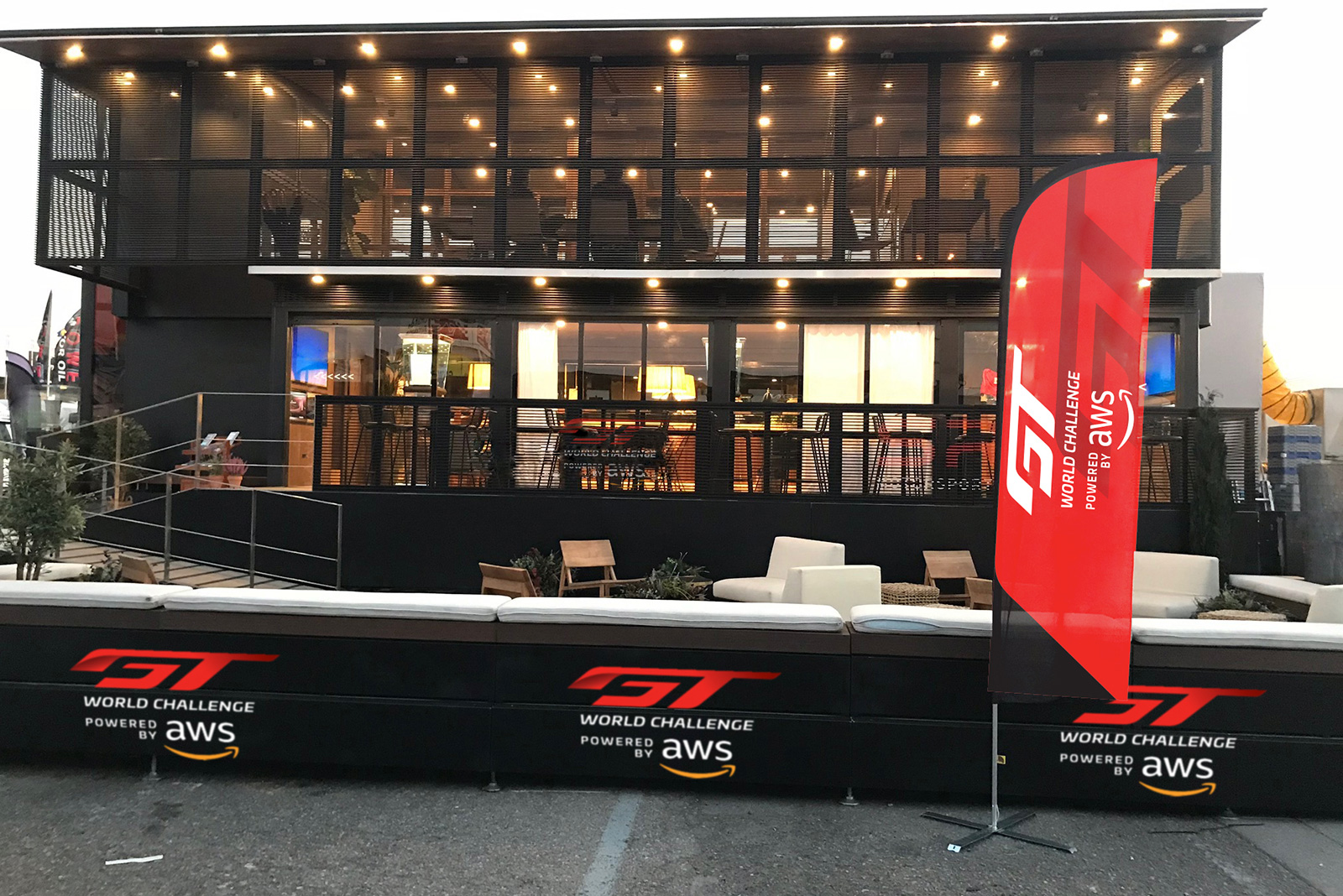 Experience the thrill of the GT World Challenge Europe from the most sought-after location in the paddock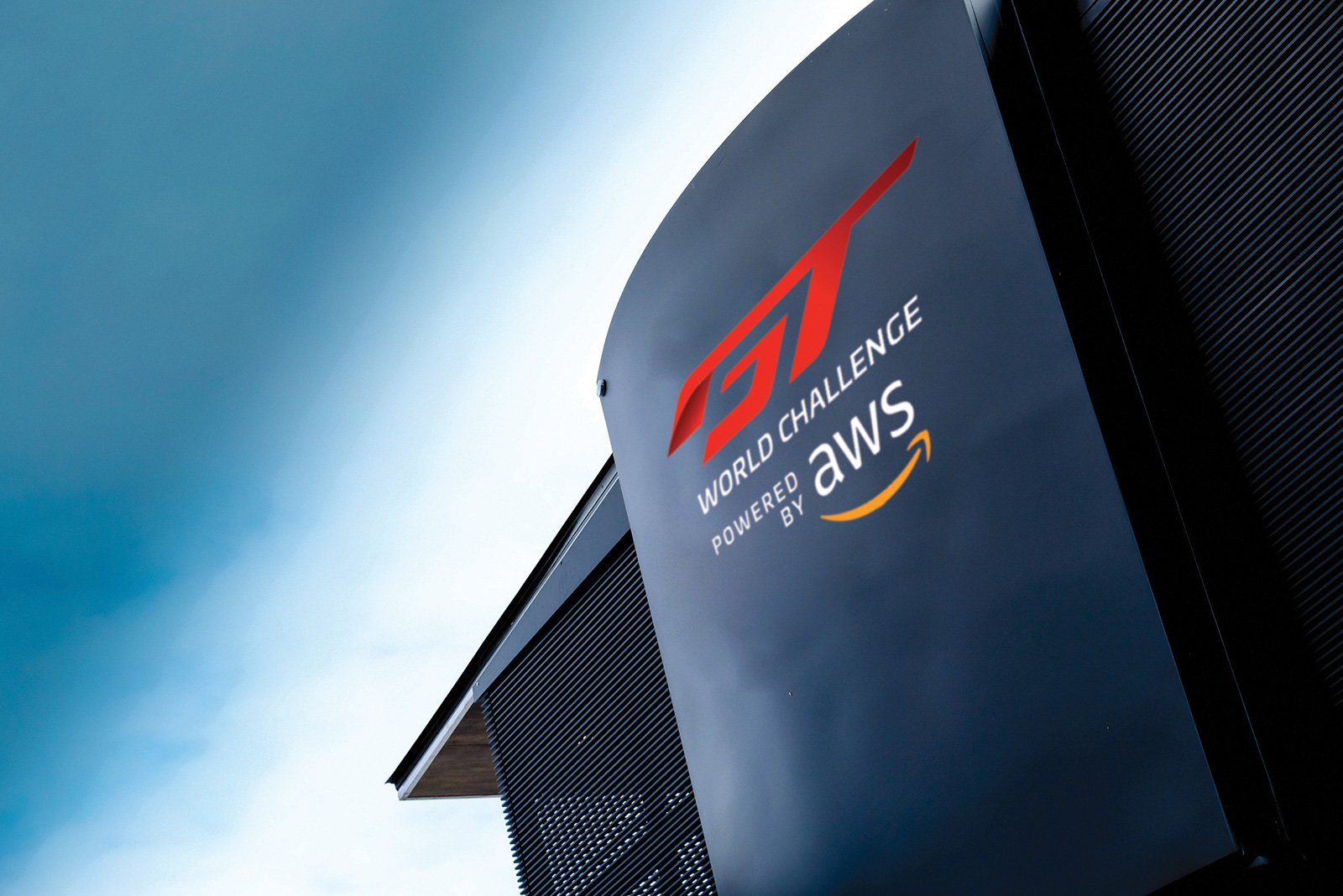 Experience the thrill of the GT World Challenge Europe from the most sought-after location in the paddock
Experience the thrill of the GT World Challenge Europe from the most sought-after location in the paddock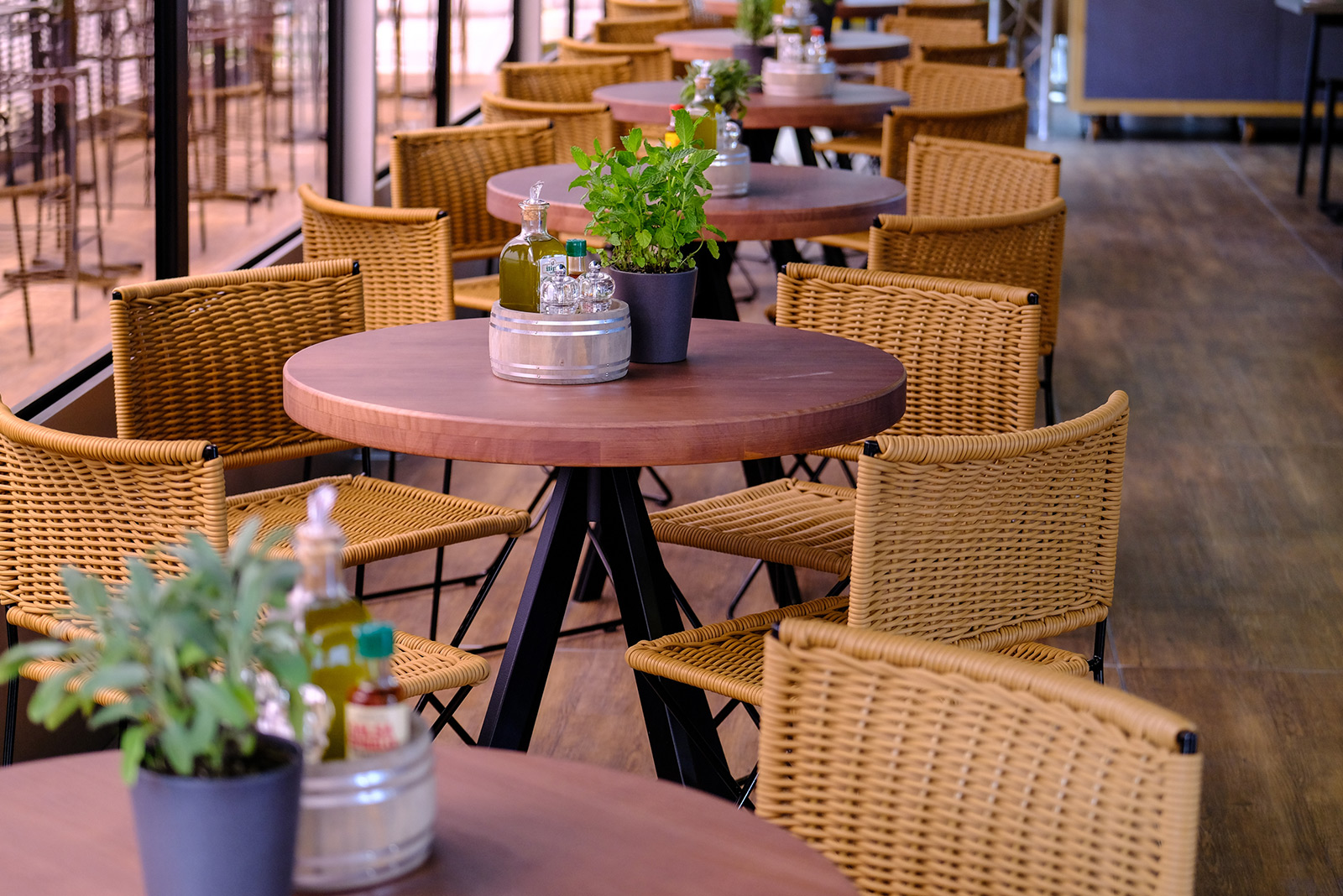 Experience the thrill of the GT World Challenge Europe from the most sought-after location in the paddock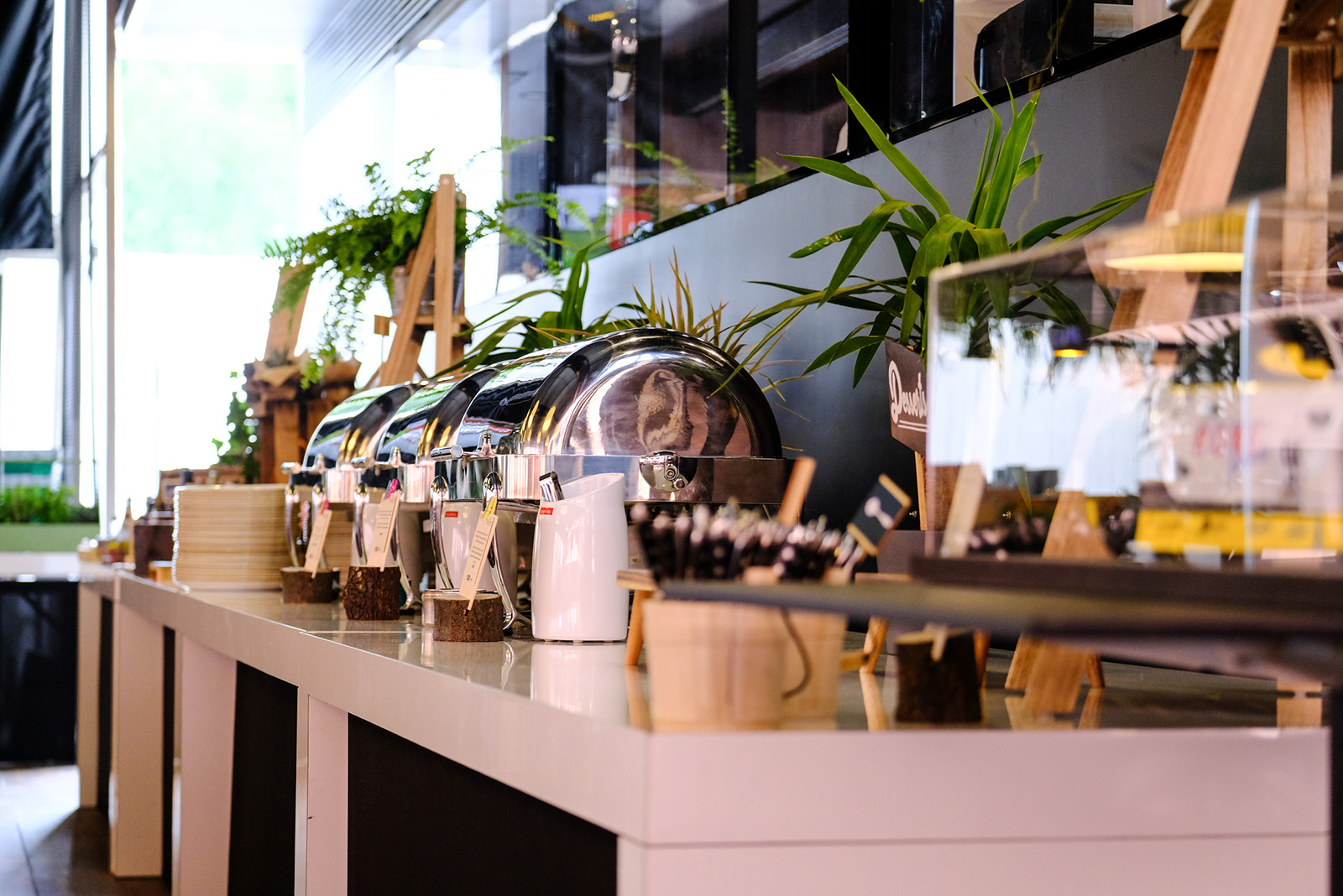 Experience the thrill of the GT World Challenge Europe from the most sought-after location in the paddock
Book your tickets today to access our new state of the art hospitality and enjoy its exclusive VIP services.
Book Now
Florian Spirgi - SRO Motorsports Group Commercial and Hospitality Coordinator
florian@sro-motorsports.com
An ideal location at the epicentre of the action. Relax in our air-conditioned Business Club corner featuring a two-level terrace and relish the large reception space and its own side terrace.

Be as close as anyone could be to the cars and the drivers with our all-inclusive packages featuring VIP parking, paddock access nd grid walk bracelets whilst treating yourself with our high-end catering and refreshing open bar.

Sample Menu

Do not miss out on any of the track action with giant flat screens and free Wi-Fi. Make your weekend even more memorable by booking hot laps in a supercar, a track tour on security lane or a behind the scene visit.
Platinum Package
Weekend Paddock tickets

Grid Walk tickets

VIP parking

Grandstand access

Weekend full Hospitality access with:

Saturday lunch and dinner
Sunday lunch
All day finger food and open bar
Gold Package
Weekend Paddock tickets

Grid Walk tickets

VIP parking

Grandstand access

Weekend full Hospitality access with:

Saturday lunch
Sunday lunch
All day (until 6pm) finger food and open bar
Silver Package (Saturday or Sunday)
Weekend Paddock tickets

Grid Walk tickets

VIP parking

Grandstand access

One-day full Hospitality access with:

Lunch
All day (until 6pm) finger food and open bar
Bronze Package (Saturday or Sunday)
Weekend Paddock tickets

Grid Walk tickets

VIP parking

Grandstand access

One-day Business Club only access with:

All day (until 6pm) finger food and open bar
Prices – Season 2020

Circuit
Platinum
Gold
Silver
Bronze
Total 24 Hours of Spa

Platinum

€680

Gold

€580

Silver

€480

Bronze

€380
Extra Exclusive Activities – prices provided on demand
Hot Lap: Lap in a supercar driven by a professional race car driver

Track Tour: Tour on Security Lanes

Behind the Scenes Tour
All prices are excluding VAT