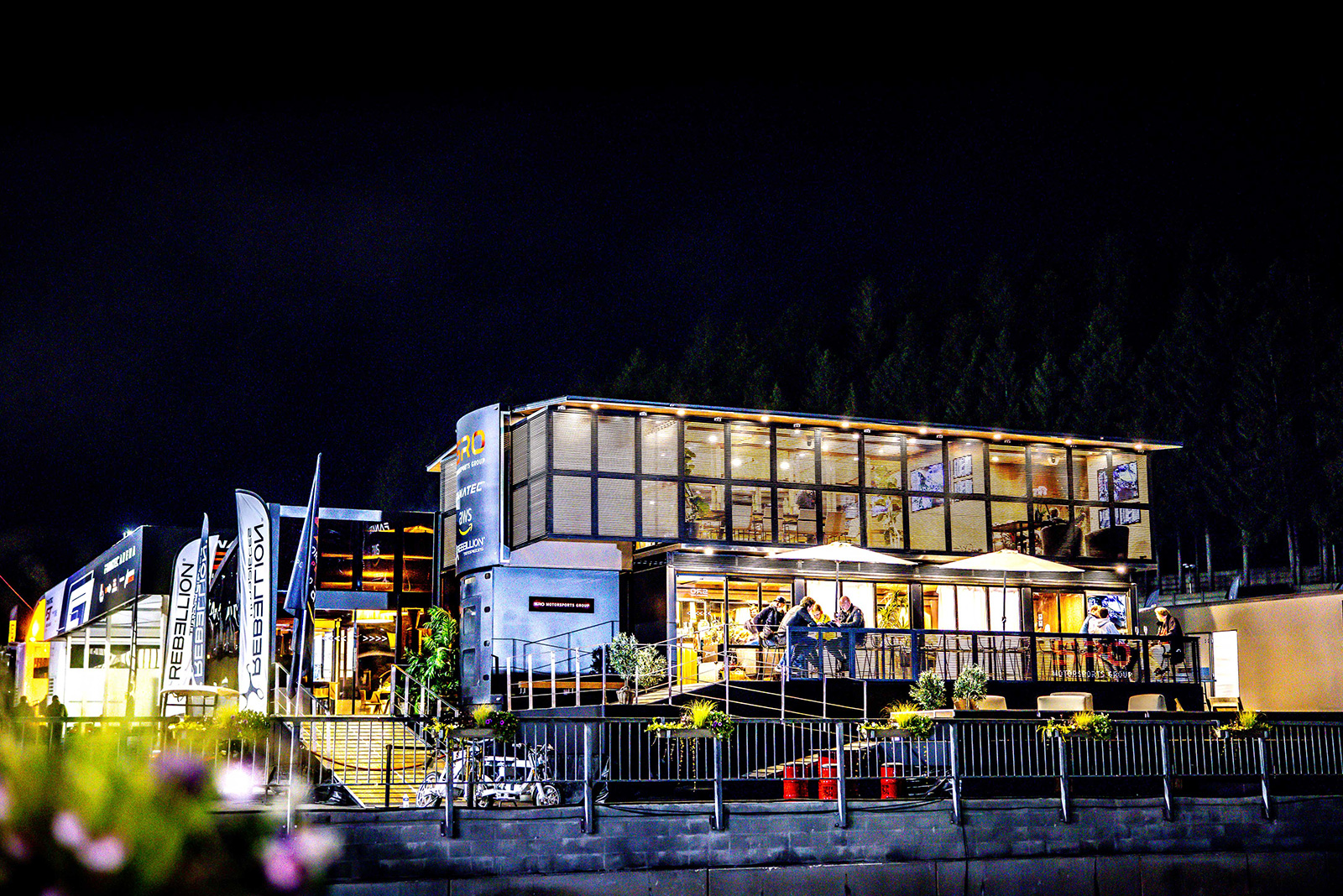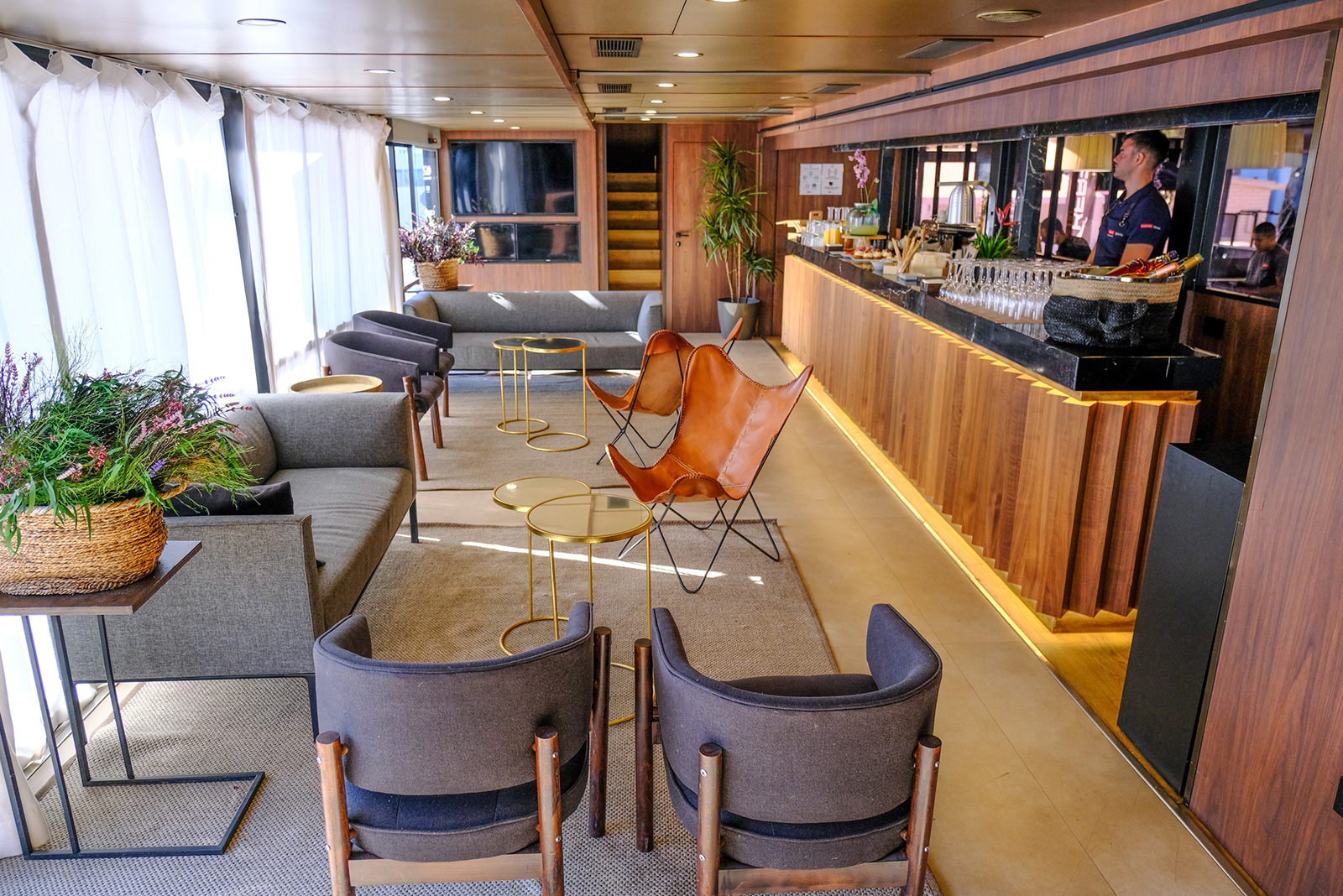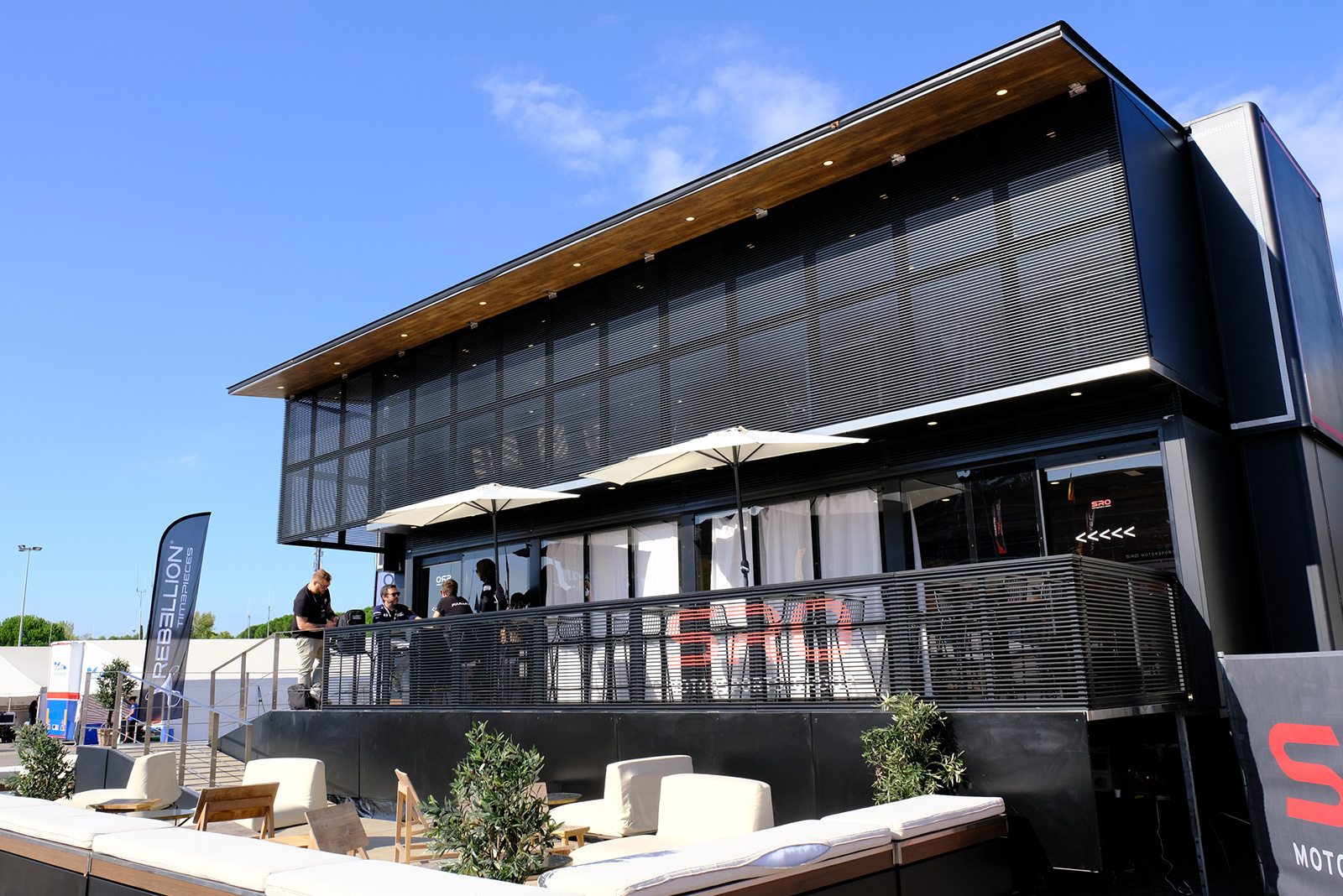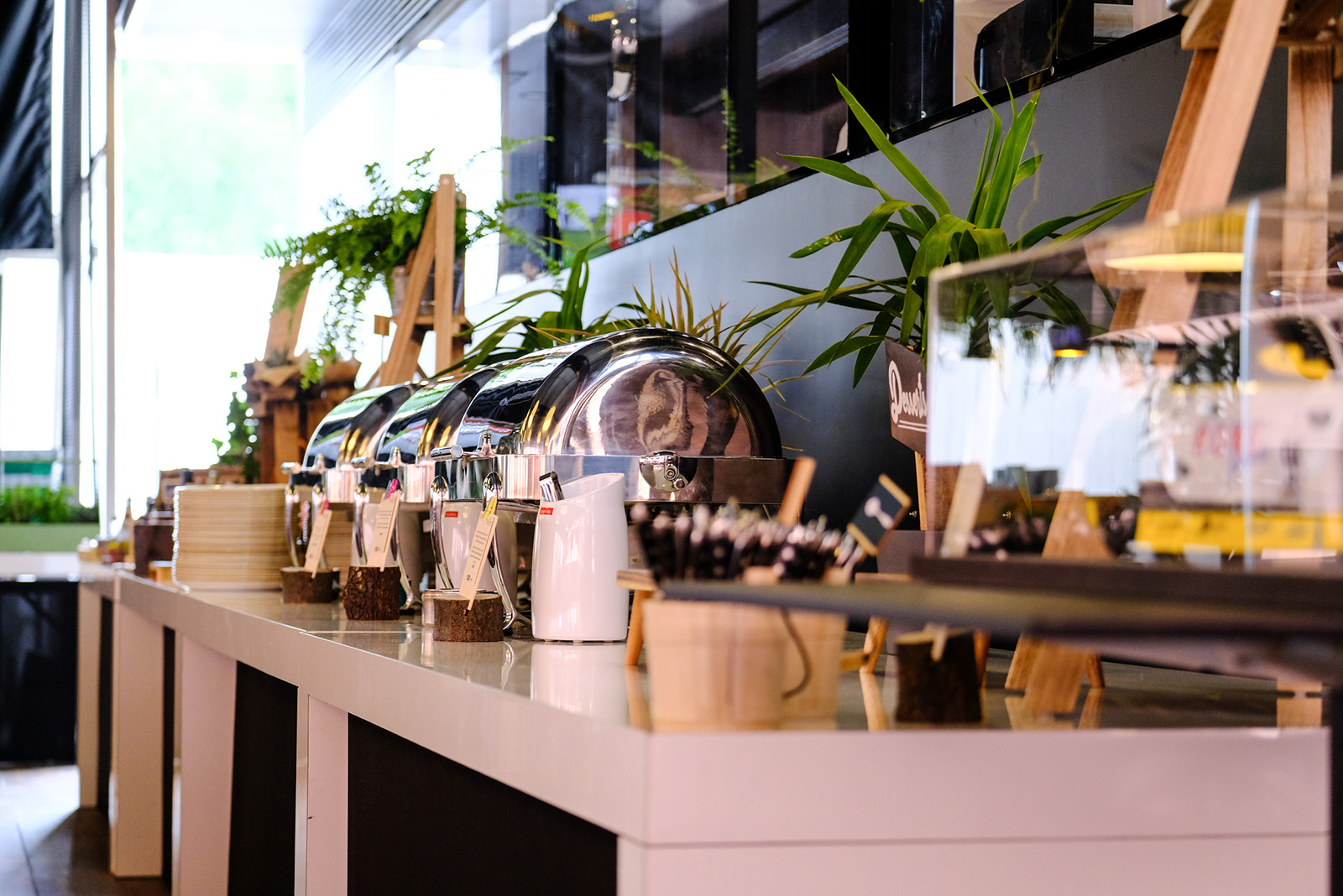 Experience the thrill of the Fanatec GT World Challenge Europe from the most sought-after location in the paddock
Book your exclusive packages now to access our SRO VIP hospitality and enjoy its dedicated tailored services.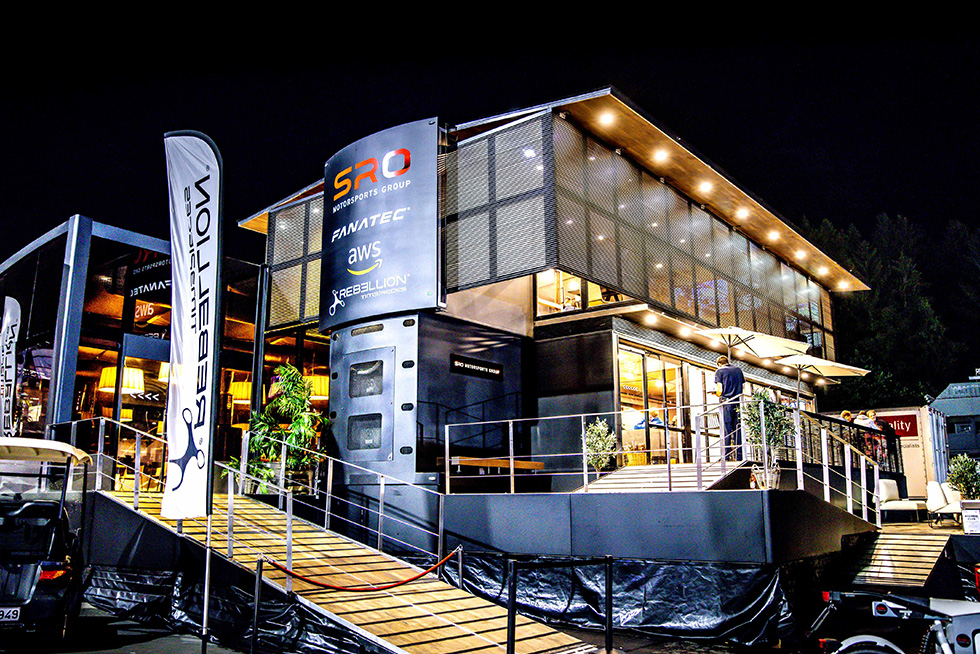 An ideal location at the epicentre of the action. Relax in our air-conditioned Business Club corner featuring a two-level terrace and relish the large reception space and its own side terrace.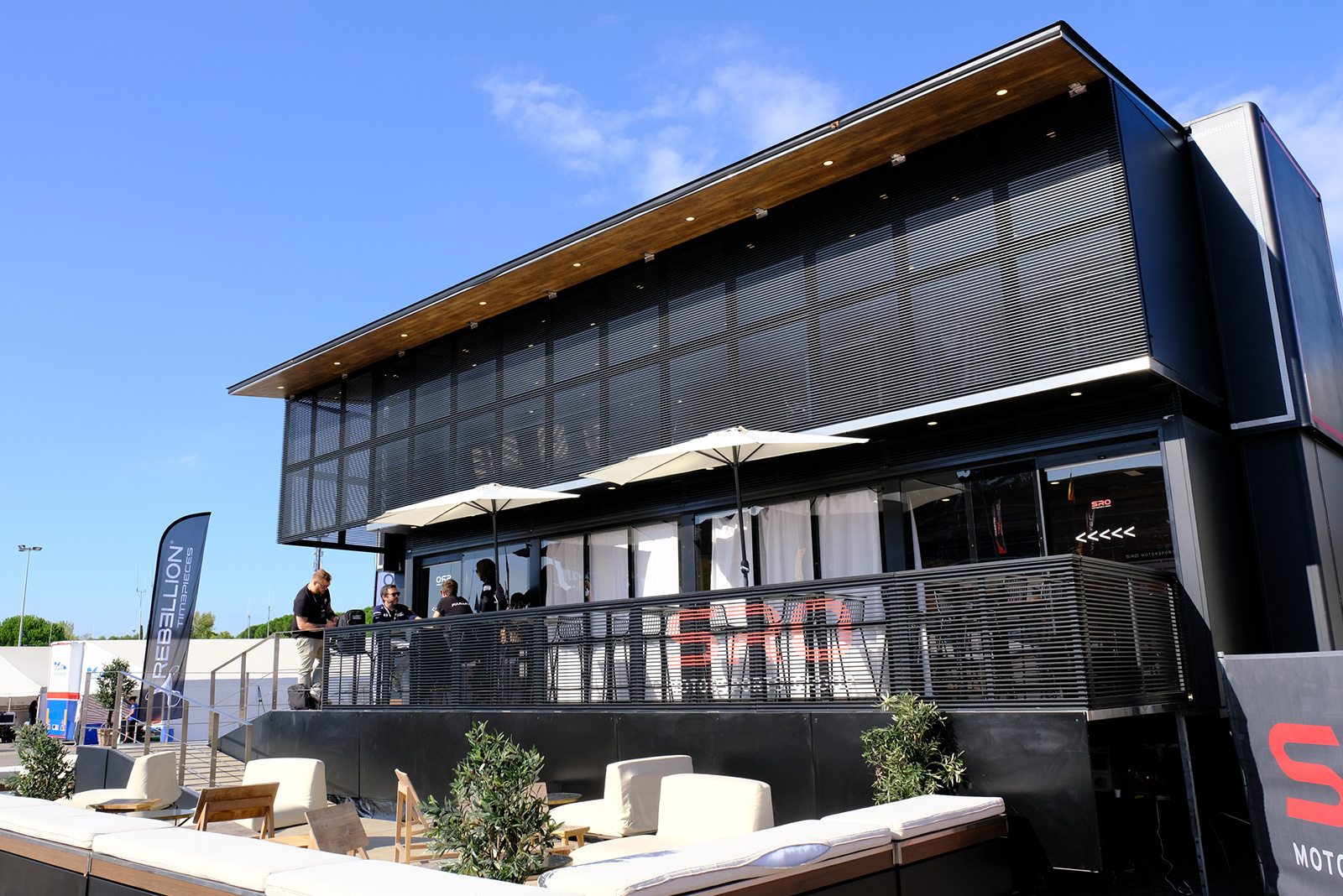 A dedicated team will take care of your needs and wants, offering you tailored services during your racetrack experience. Make your weekend even more memorable by booking VIP laps in a supercar, a track tour on security lanes or a behind the scenes visit.