The 2023 Fanatec GT Europe season concludes this weekend with the final Sprint Cup contest at Zandvoort. The Dutch circuit will play host to a multi-class title showdown, with championship honours up for grabs in all three categories. Thinking of joining us on the North Sea coast? Here are five good reasons to make the trip.
---
THE SPRINT CUP SHOWDOWN
With this being the final event of 2023, there's plenty at stake. The battle for the overall Sprint Cup crown looks to be a three-horse race featuring machinery from Mercedes-AMG, Audi and BMW. Will Akkodis ASP recapture the top-tier title from Team WRT, or can Tresor Orange1 bag a maiden championship? We'll know the answer by Sunday evening.
The Gold Cup has no fewer than five potential champions, while the combined class title is also up for grabs. In the Silver Cup, a single point separates the contenders, setting up an intense showdown. With so much on the line, we can expect fireworks in both of this weekend's races.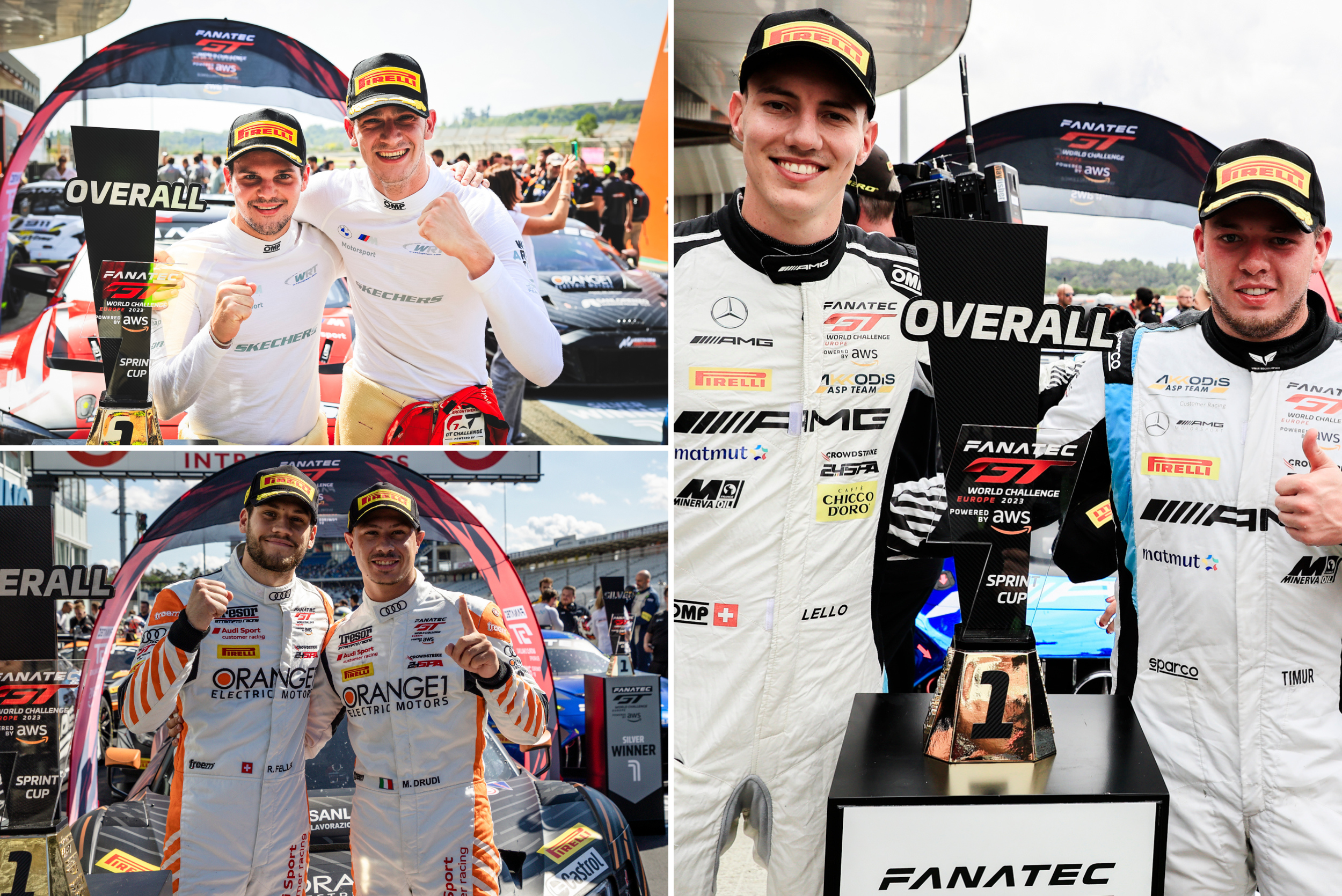 ---
YOUR LAST CHANCE TO SEE FANATEC GT EUROPE IN 2023
The event also marks the conclusion of the full Fanatec GT Europe season, so it's the final chance to watch the series in action until the 2024 campaign kicks off next April.
As ever, the finale signals the end of some long-standing partnerships. This is set to be the Dinamic GT squad's final race with Porsche before switching to the new Ford Mustang GT3 in 2024; and it's a similar story for Comtoyou Racing, which is poised to swap Audi for Aston Martin next term.
There will also be drivers making their last appearance for a particular team or brand, and others who will compete in different championships next year. Indeed, the sun is setting on another season – make sure you catch a final glimpse before it's gone.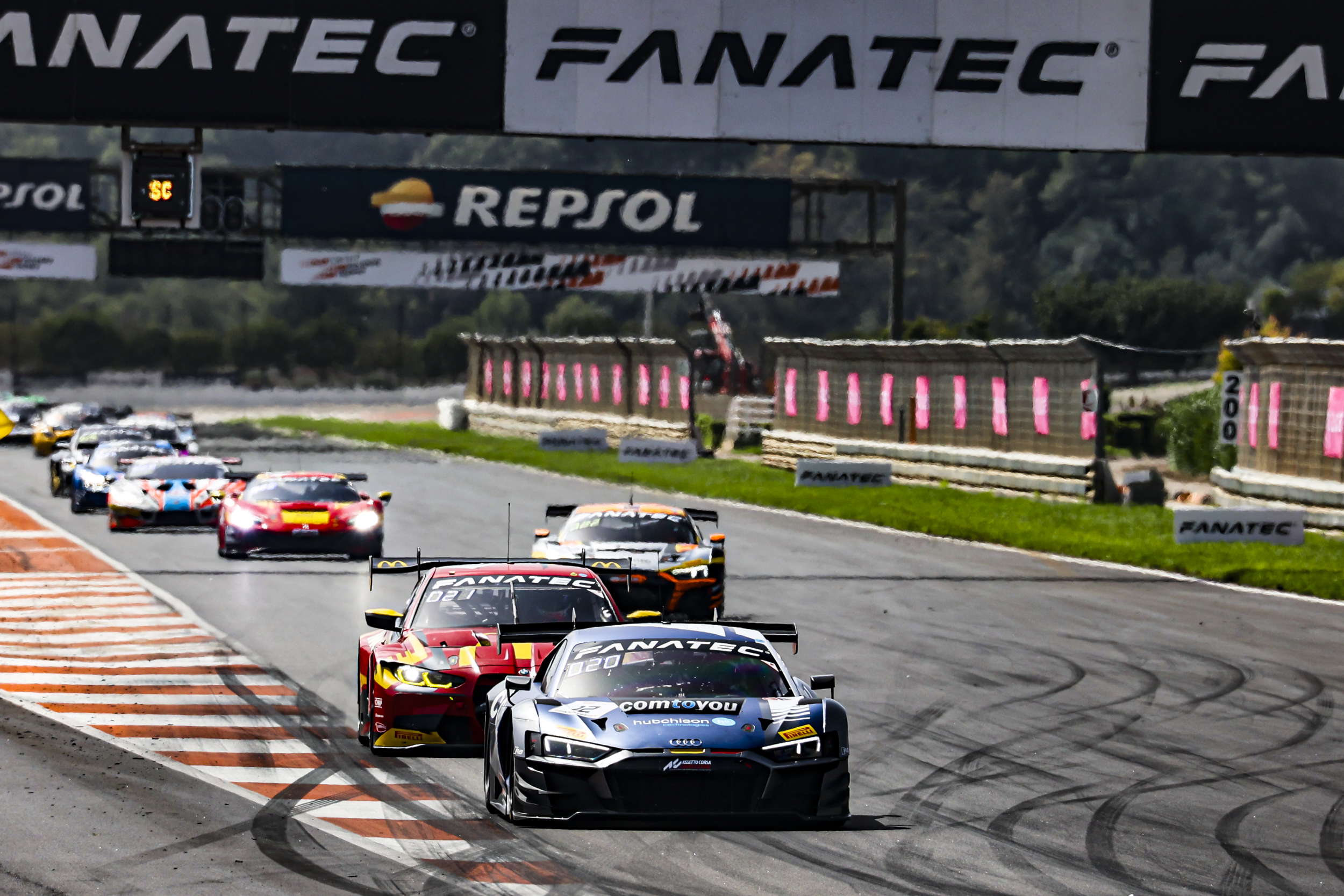 ---
A CLASSIC TRACK WITH MODERN FLAIR
The Zandvoort circuit combines history with modernity. First opened in 1949, it still retains much of its old-school charm and poses an almighty challenge; plenty of drivers will tell you that muscling a GT3 car around the 4.3km layout is serious work.
But it's not all about history. There have been updates to the track – including banking at Arie Luyendijkbocht and Hugenholtzbocht – and around the facility. Crucially, these changes have come without altering what Zandvoort is all about.
There's potential for changeable weather, too, with dramatic storms sometimes rolling in off the sea. Add it all up and you have an epic location for GT3 racing.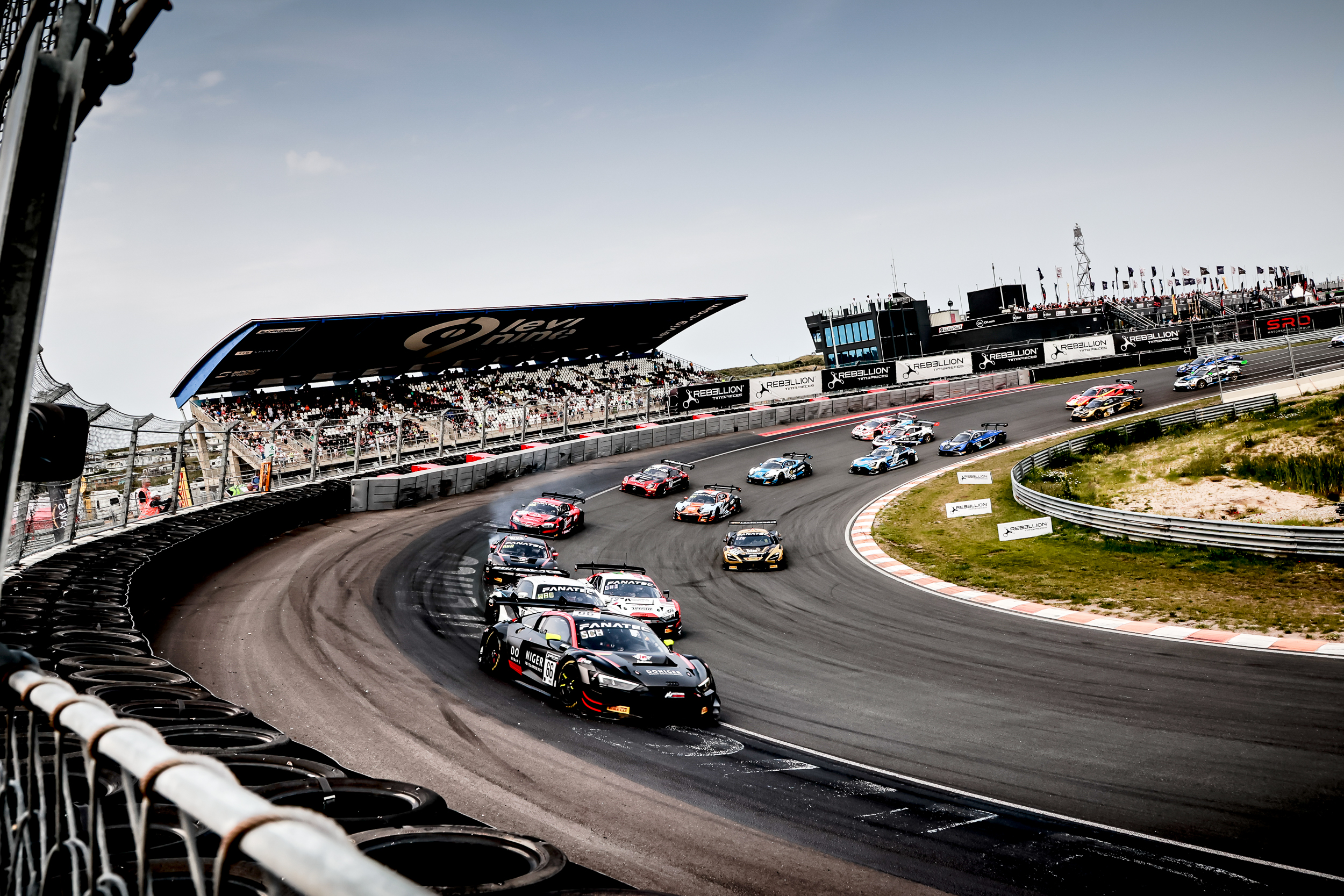 ---
A TRIP TO THE SEASIDE
Zandvoort continues a theme that has run through the final three events of the 2023 season: just like Valencia and Barcelona, the venue located on the coast and within a short distance of a major European city.
Indeed, Zandvoort is considered to be one of the premier Dutch beach resorts, and while it isn't exactly high summer at the moment you can certainly enjoy the atmosphere. It's also within a short train journey of Amsterdam, a city with far too many qualities to list here.
But you needn't even venture that far: Zandvoort itself has plenty to offer, including a fascinating history and some incredible seafood restaurants. The track is within walking distance of the town, so there is the possibility to enjoy the whole weekend on foot.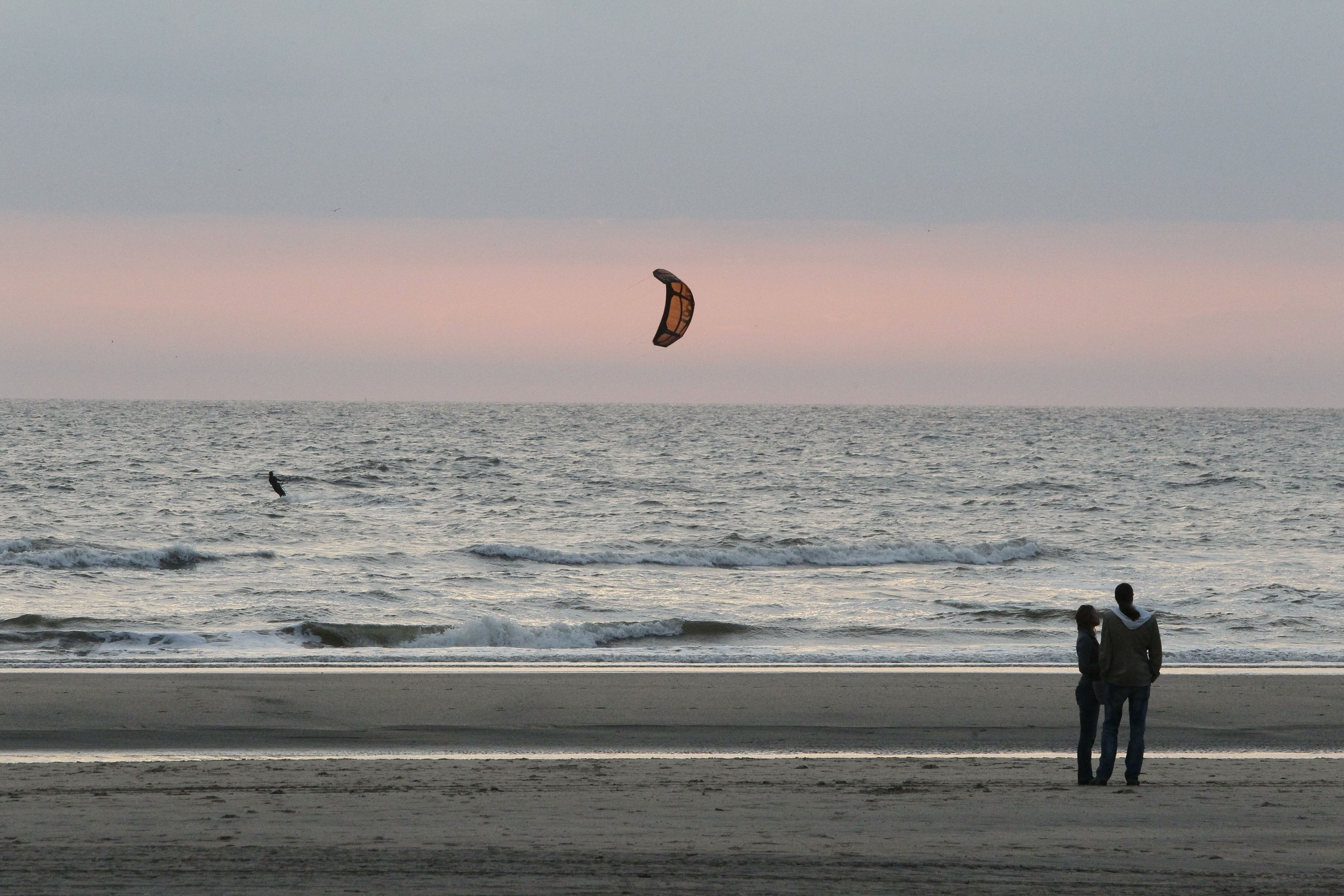 ---
AN ACTION-PACKED SUPPORT LINE-UP
The trip to Zandvoort features an eclectic mix of support series, with two single-seater categories and some one-make action. Formula Regional European Championship by Alpine stages its penultimate event of 2023, which will see Mercedes F1 junior Andrea Kimi Antonelli looking to wrap up the title with a round to spare.
The GB3 Championship makes its very first appearance alongside Fanatec GT Europe. But the series won't be new to followers of SRO racing: it has already appeared alongside the Intelligent Money British GT Championship at five events this term.
Finally, the Clio Cup Series returns for its third support slot of 2023. The Clio R.S. V is an especially nimble little race car, allowing for some incredibly close competition. The grid is usually enormous, so expect plenty of thrills and spills at Zandvoort.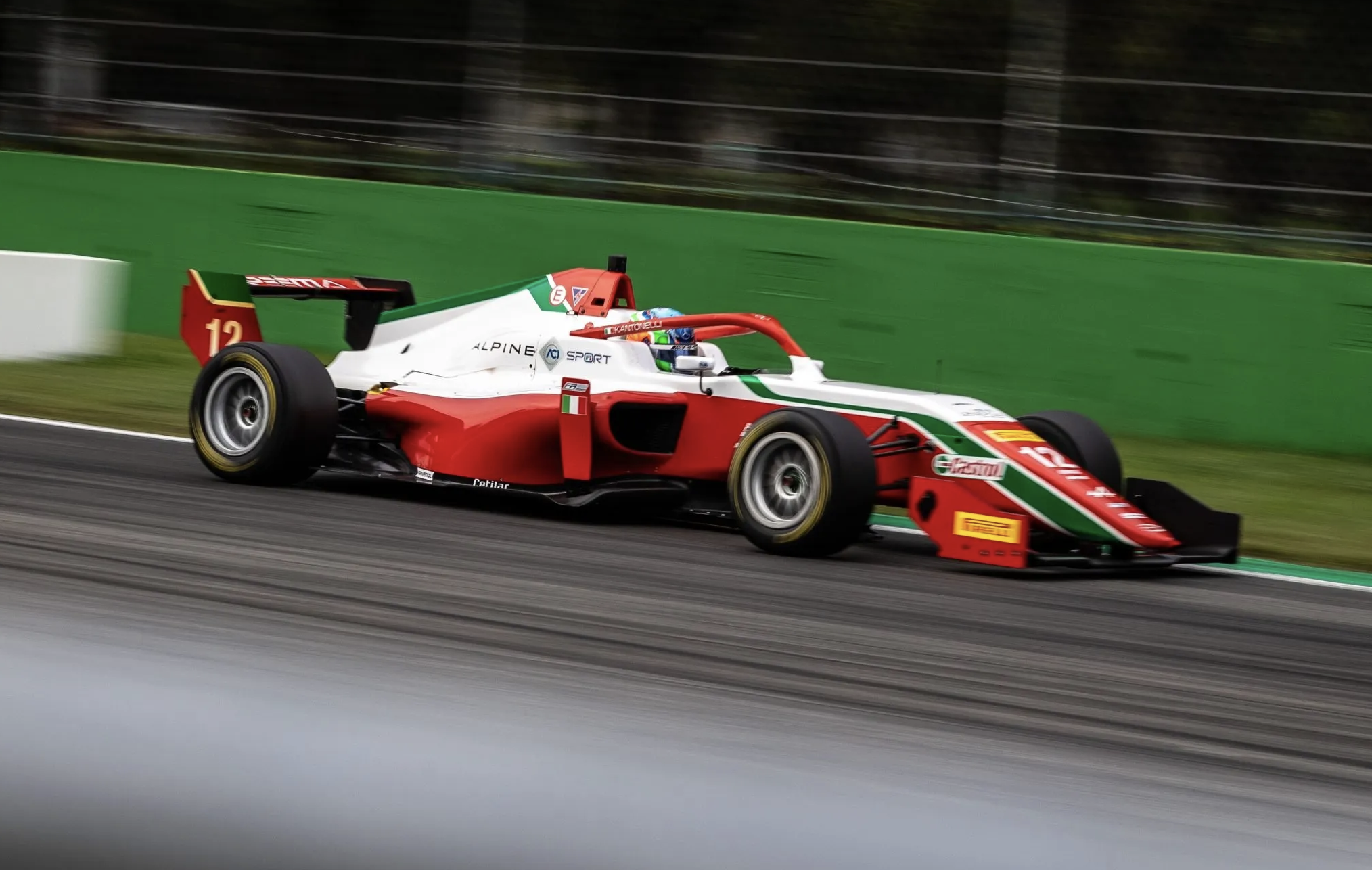 * Image courtesy of Formula Regional European Championship by Alpine
---