Aston Martin has announced plans to build an all-new GT3 car, based on its successful Vantage platform, which is set to compete in Fanatec GT Europe from 2024.
It will replace the current Vantage GT3, which has been in use since 2018 and regularly featured on Fanatec GT Europe grids. Notably, the car won the Pro-Am class at the 2019 CrowdStrike 24 Hours of Spa courtesy of Oman Racing with TF Sport. The same team then went on to earn its class championship in the Endurance Cup.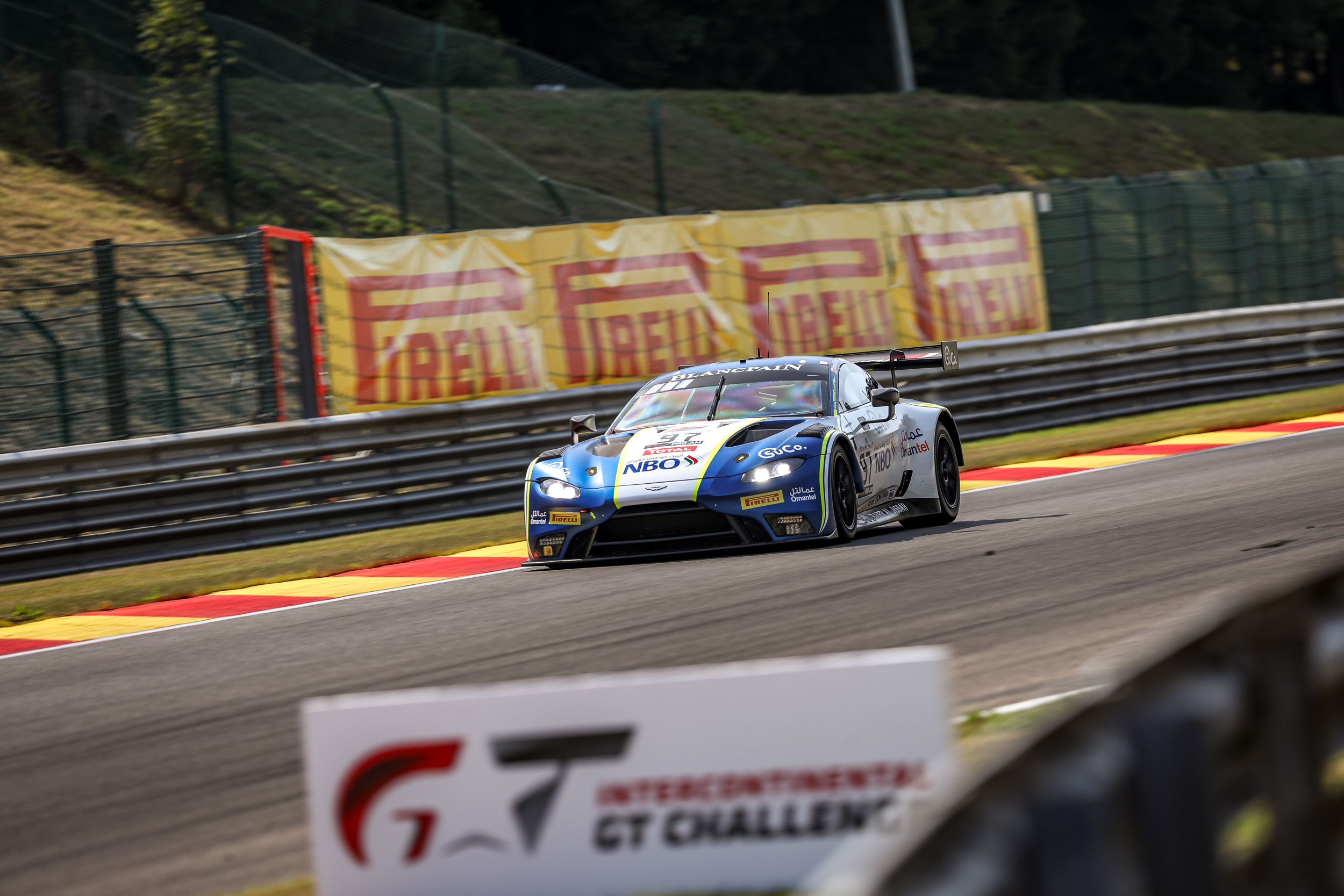 Announcing its broader sportscar racing plans for the coming years, the British marque confirmed that its new GT3 car "will be available for existing Aston Martin Racing partners and prospective customers to purchase and compete with for the beginning of the 2024 racing season." A GT4 model has also been announced.
Adam Carter, Aston Martin Head of Endurance Motorsport, said: "By confirming Aston Martin's commitment to a new GT3 and GT4 challenger, we signal our intent to compete for victory at all levels of sportscar racing now and well into the future."
Aston Martin has retained a presence on the Fanatec GT Europe grid this term thanks to Bullitt Racing, which has run the full Endurance schedule. Belgian squad Comtoyou Racing recently revealed its plans to join forces with Aston from 2024, a move that its likely to include a Fanatec GT Europe assault.