Fanatec GT Europe heads to Valencia this weekend for the fourth round of the Sprint Cup. As ever a pair of 60-minute races will run on Saturday and Sunday, with both getting underway at 14:00 CEST. Here's how the points battle is shaping up ahead of the season's penultimate event.
OVERALL: Akkodis ASP, Tresor Orange1 and Team WRT lead the pack
Things are heating up at the top of the Overall Sprint Cup standings. The #40 Tresor Orange1 Audi pairing of Mattia Drudi and Ricardo Feller made gains on Raffaele Maricello and Timur Boguslavskiy (#88 Akkodis ASP Mercedes-AMG) by winning Race 1 at Hockenheim. Maricello/Boguslavskiy struck back by taking Race 2, though the gap was considerably closer at the conclusion of the weekend than it had been at the start.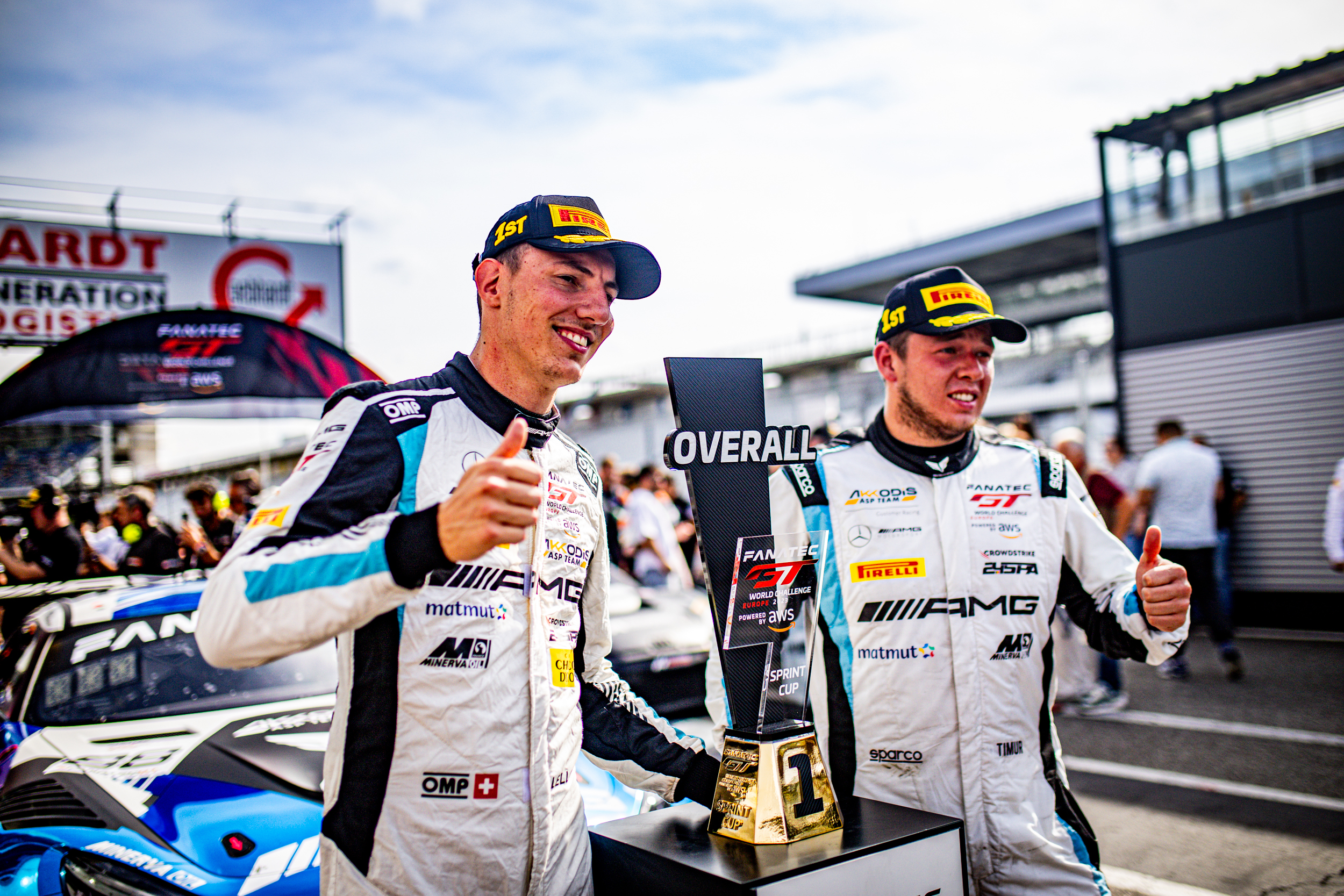 Indeed, the advantage heading to Valencia is 9.5 points in the Akkodis ASP duo's favour. Drudi/Feller are second, while Dies Vanthoor and Charles Weerts (#32 Team WRT BMW) are 17.5 points adrift as they chase a fourth successive Sprint Cup title. This trio of crews began the season as championship favourites, so it's no surprise that they have emerged at the front-runners.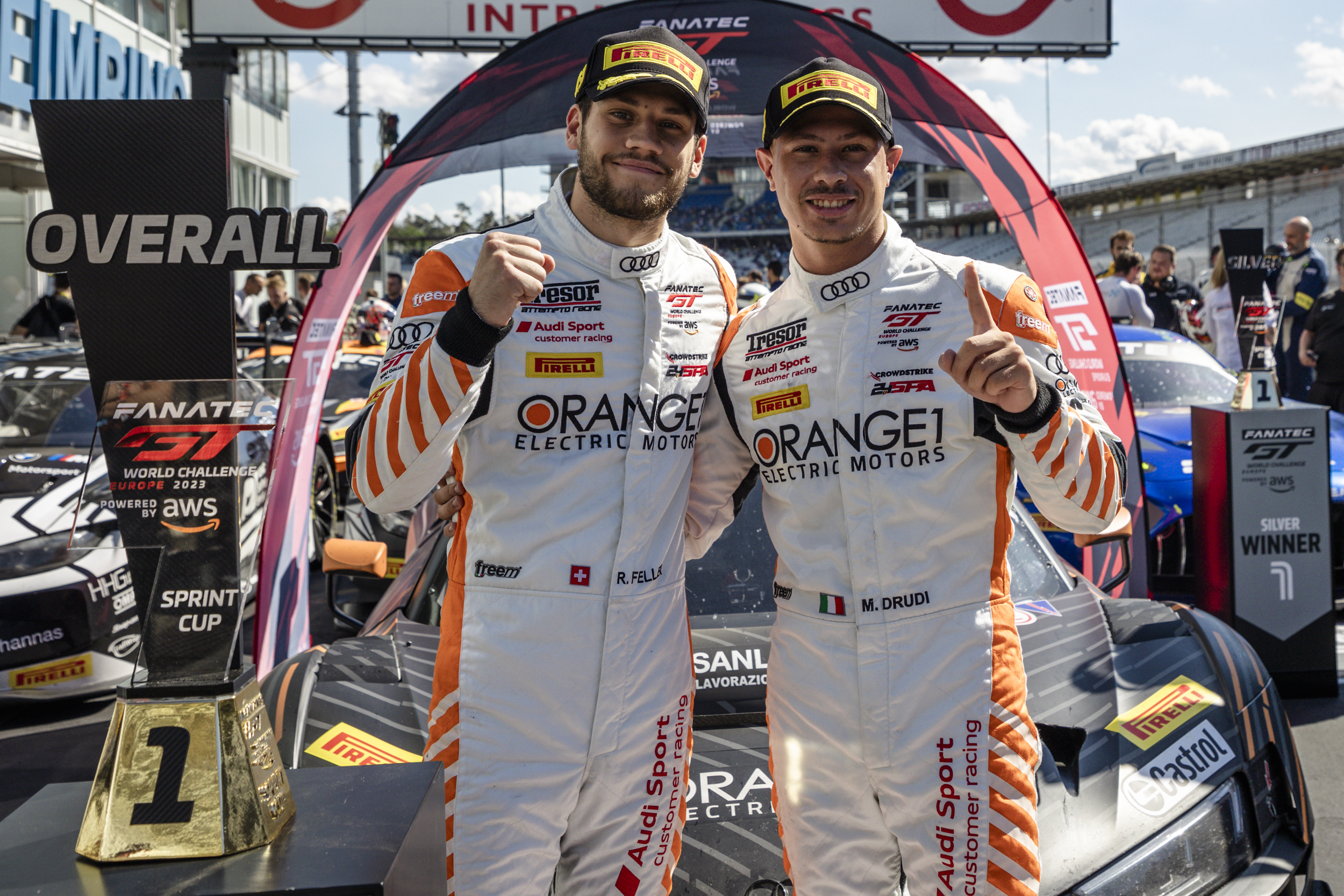 The battle for the teams' title is much closer. Here, Akkodis ASP leads by just three points from Team WRT, with Tresor Attempto Racing (which runs the Tresor Orange1 car) third, 8.5 points adrift. In both cases, then, there's still everything to play for and we are very unlikely to see titles settled at Valencia.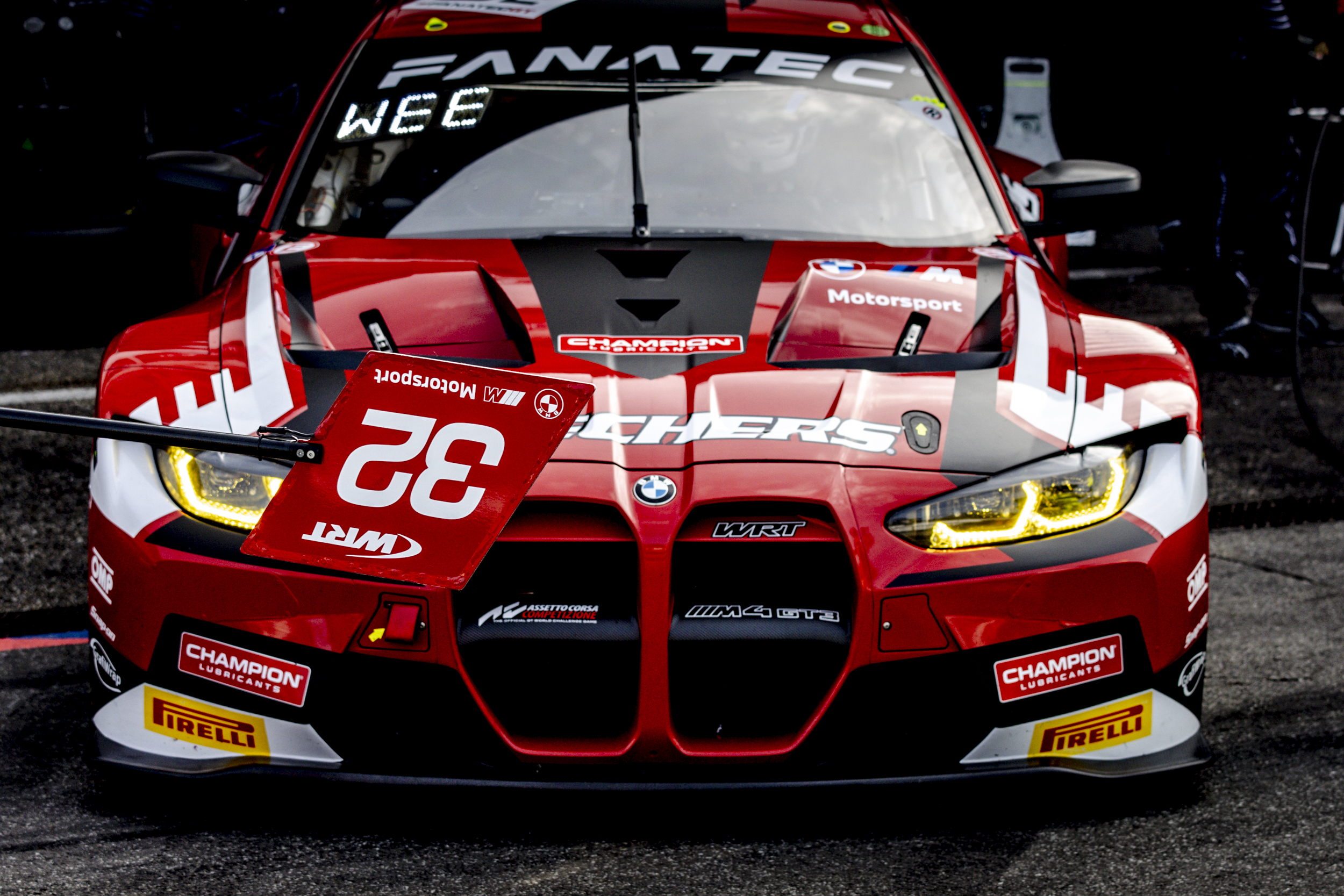 ---
BRONZE CUP
Following events at Misano and Hockenheim, this will be the final Sprint outing of 2023 for the Bronze Cup – and the title battle could hardly be closer. Miguel Ramos and Henrique Chaves (#188 Garage 59 McLaren) lead the way, but their advantage over Alex Malykhin (#911 Pure Rxcing Porsche) is just half a point. Only a little further back, Ralf Bohn and Robert Renauer (#91 Herberth Motorsport Porsche) are 7.5 points off the top.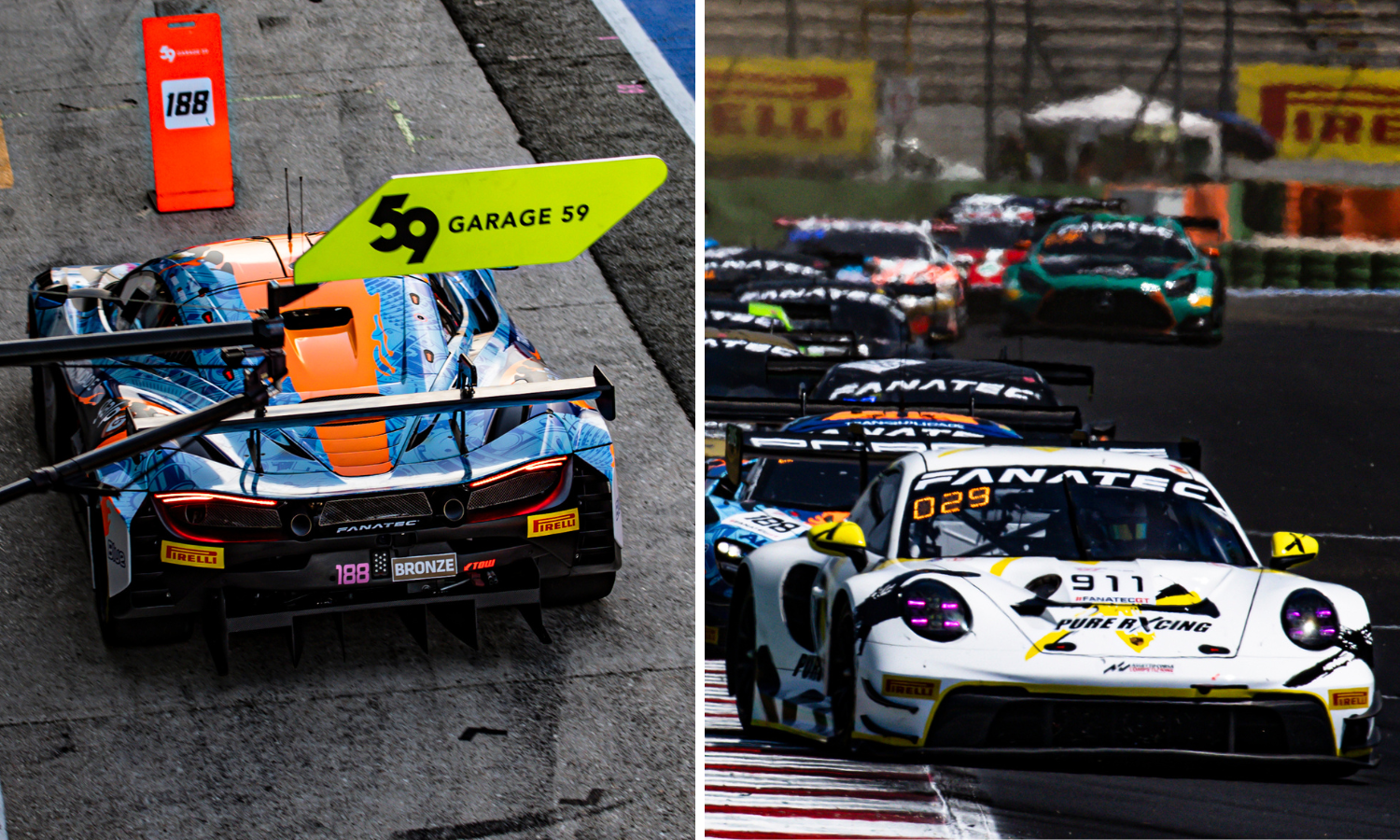 Two more crews hold a realistic shot. Hubert Haupt and Sebastien Baud (#79 HRT Mercedes-AMG) are 15 points shy of the leaders and have momentum on their side after winning Race 2 at Hockenheim. Andrey Mukovoz and Dennis Marschall (#66 Tresor Attempto Racing Audi) trail by 16.5 having won the opening contest at the German track. A further four crews are also mathematically eligible.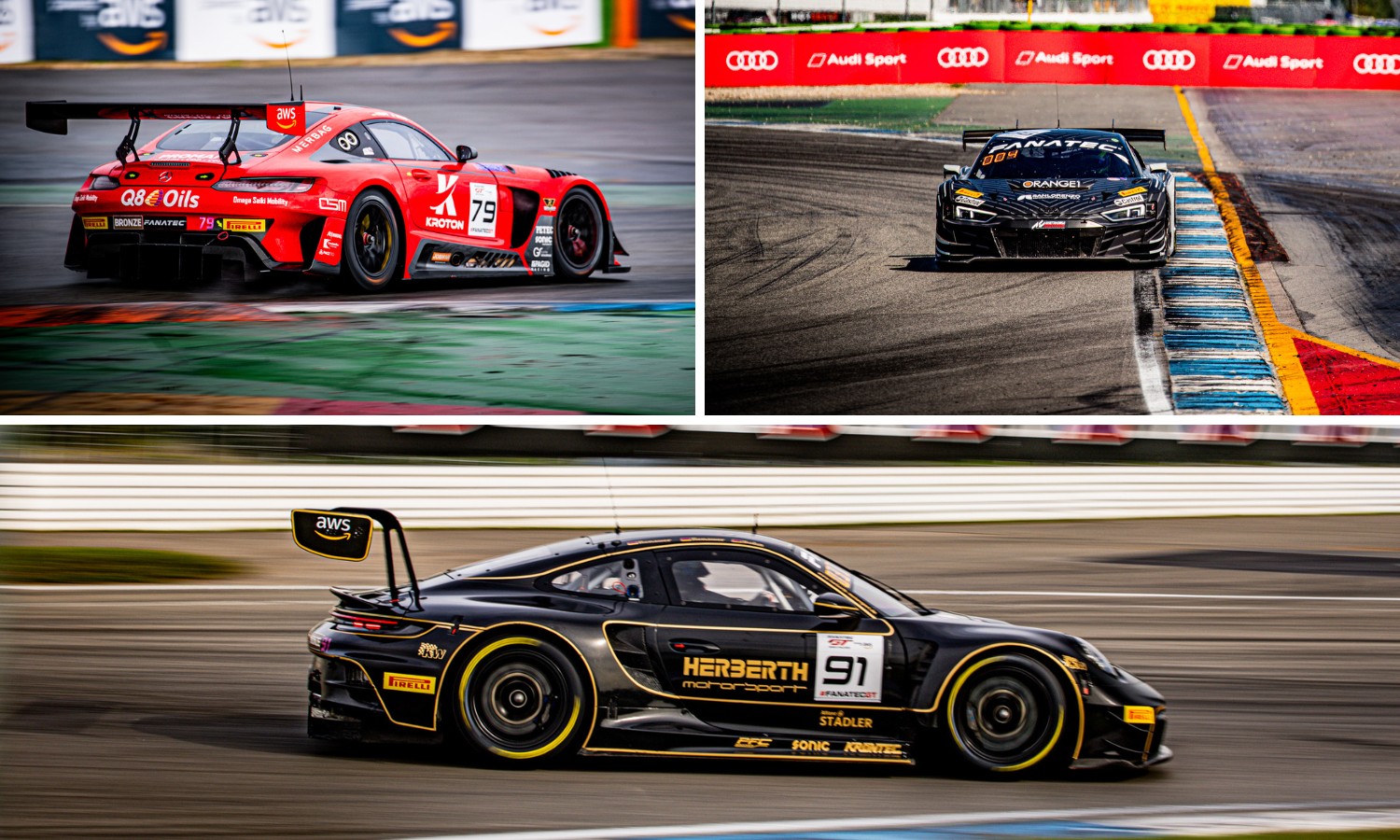 The Bronze Cup battle is made especially interesting by the number of cars on the entry list. With 11 competitors there is no opportunity to take it easy and bank points; a poor race could result in a big swing. In terms of the teams' championship, the standings are identical to the drivers' table. As such, it's winner takes all at the finale.