We've only just left Hockenheim, but Fanatec GT Europe is already headed to its next Sprint Cup event at Valencia.
The Spanish track plays host to the fourth round of the short-format championship on 15–17 September and, like Hockenheim, should see another grid of more than 40 cars. Thinking of joining us? Here are five reasons to make the trip.
---
A YOUNG TRACK WITH HISTORY
The Valencia circuit is relatively new, though it's not short of history. Since it opened in 1999, the venue has been most closely associated with motorcycle racing. Indeed, it has hosted MotoGP annually and is named in honour of the late grand prix ace Ricardo Tormo.
It was also the venue for Valentino Rossi's final appearance on two wheels before making the switch to GT racing. The Doctor won twice at the track and is guaranteed to draw plenty of his Spanish supporters next weekend.
Of course, Valencia is also known for car racing. Fanatec GT Europe has visited since 2021, while the first SRO event at the circuit took place back in 2004. It has also staged Formula 1 testing, while the Generalitat Valenciana and Circuit Ricardo Tormo are scheduled to host the third edition of the FIA Motorsport Games in 2024.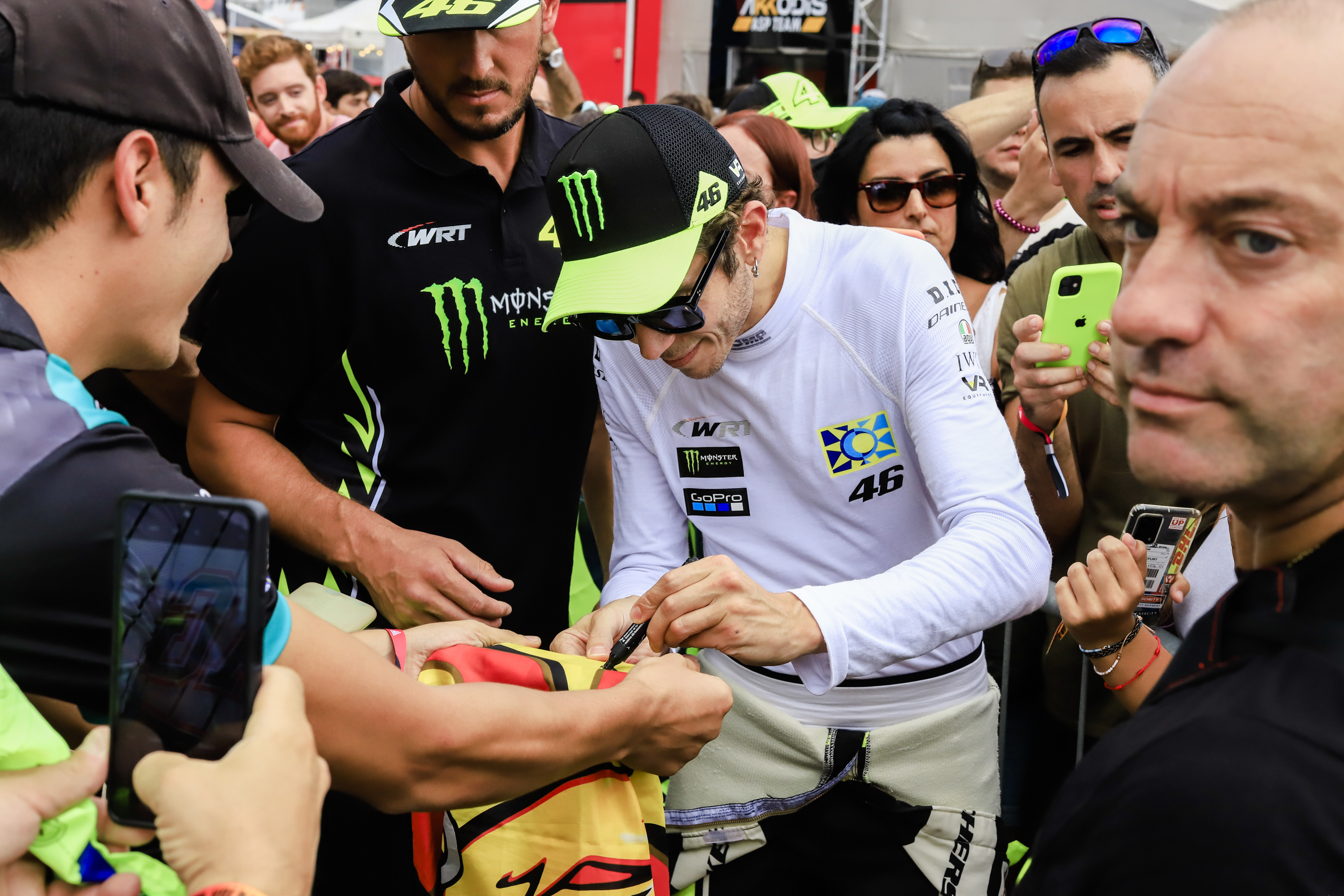 ---
A SPECIAL LOCATION
In terms of location, this is one of the best stops on the calendar. The track is just over 15 minutes from Valencia Manises Airport airport and less than 30 minutes from the city centre, putting it within easy reach of a major European centre.
Valencia has a rich history, beginning life under the Roman Empire before periods of Islamic and Christian rule. This is reflected in the city's varied architectural styles, making it a perfect place to spend a few days sightseeing – once the racing is over, of course.
The circuit is scenic, too, with a lush green infield section adding colour to the venue. This event is followed by a trip up the coast to Barcelona for the Endurance Cup finale, so you can plot a route north and follow the Fanatec GT Europe trucks to their next destination.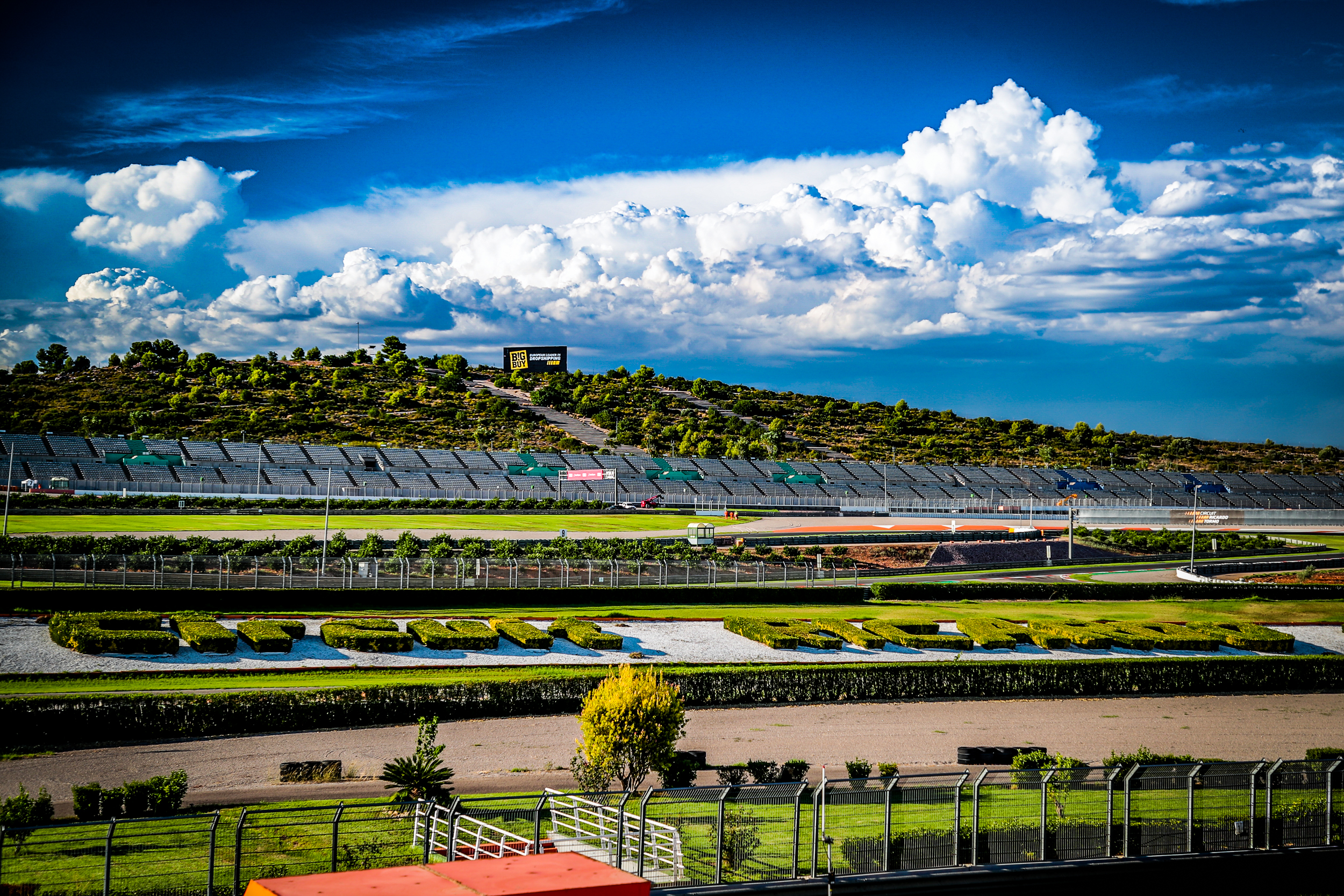 ---
TITLE TENSION BUILDING
With just one Sprint Cup round to come after Valencia, we could see titles settled at the Spanish track. But, after Tresor Orange1 narrowed the gap to Akkodis ASP at the top of the standings, it feels more likely that we're setting up for a grandstand finish.
Who's set to excel? With only two previous visits to Circuit Ricardo Tormo, there isn't a huge amount of data with which to predict the outcome. Mercedes-AMG swept the board in 2021, while last year the spoils were shared between Ferrari and Audi. Whatever happens, expect the competition to be close.
Any of those brands could be a factor again in 2023 – but there are further Pro entries from BMW, Lamborghini, McLaren and Porsche that can all contend at the front, while Honda is represented in the Silver Cup. Whatever the outcome, a competitive weekend is in store.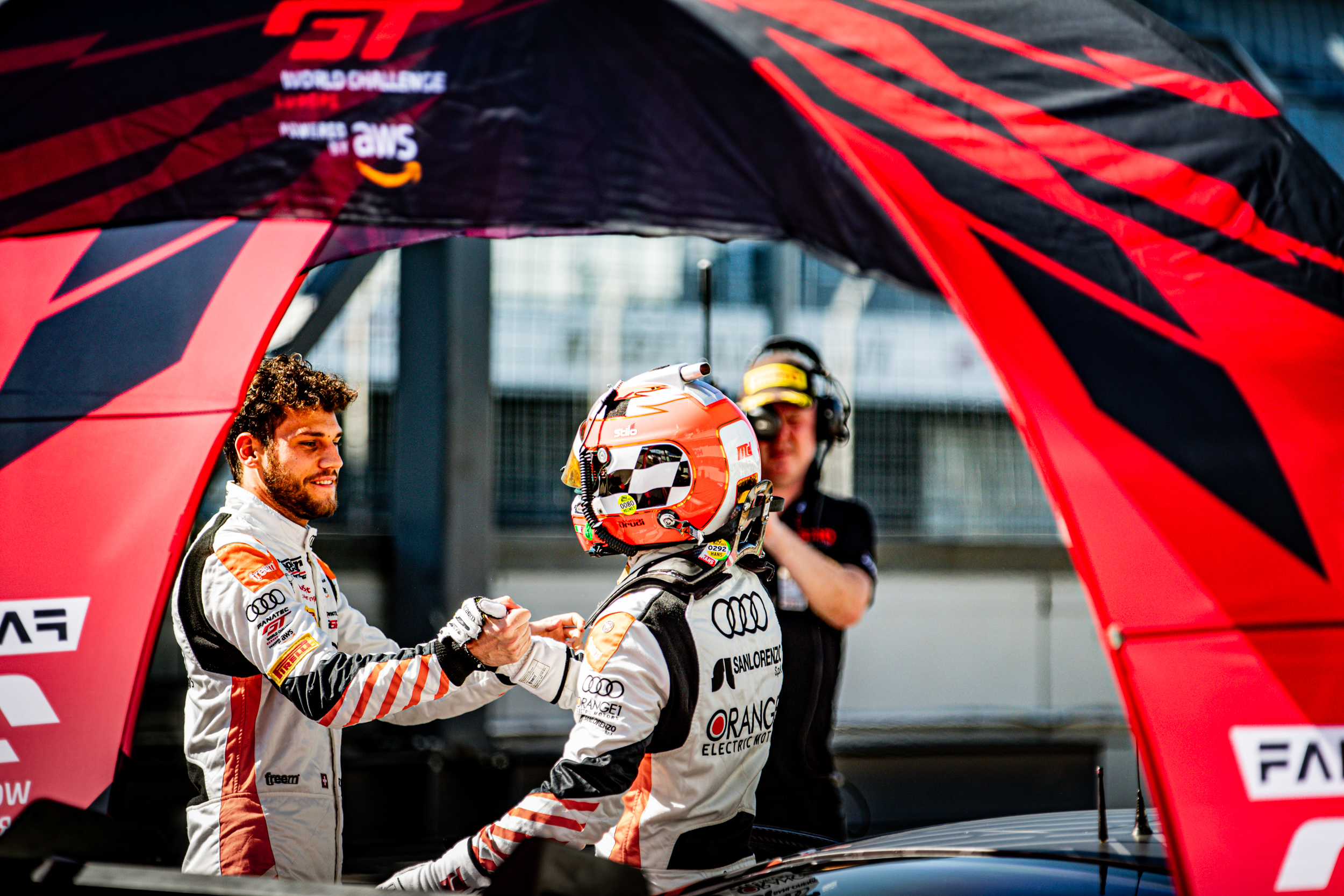 ---
BRONZE CUP CROWN ON THE LINE
No matter what happens, we will crown class champions at Valencia. That's because the Bronze Cup – which takes place over three Sprint events – will conclude at the Spanish track.
As for who might win it, the battle at the top couldn't be closer. Miguel Ramos and Henrique Chaves swept the Misano weekend, but the Garage 59 McLaren duo couldn't reach the podium at Hockenheim. They have amassed 43.5 points, while Alex Malykhin (#911 Pure Rxcing Porsche) has 43 on the board thanks to a run of four successive podiums.
Ramos is gunning for three straight Sprint Cup titles: he won the Pro-Am class in 2021 and 2022, so the Portuguese racer knows how to get the job done. But Malykhin is as close as can be, while the Herberth Motorsport pairing of Ralf Bohn and Robert Renauer are also within striking distance. This battle could go to the very last laps on Sunday afternoon.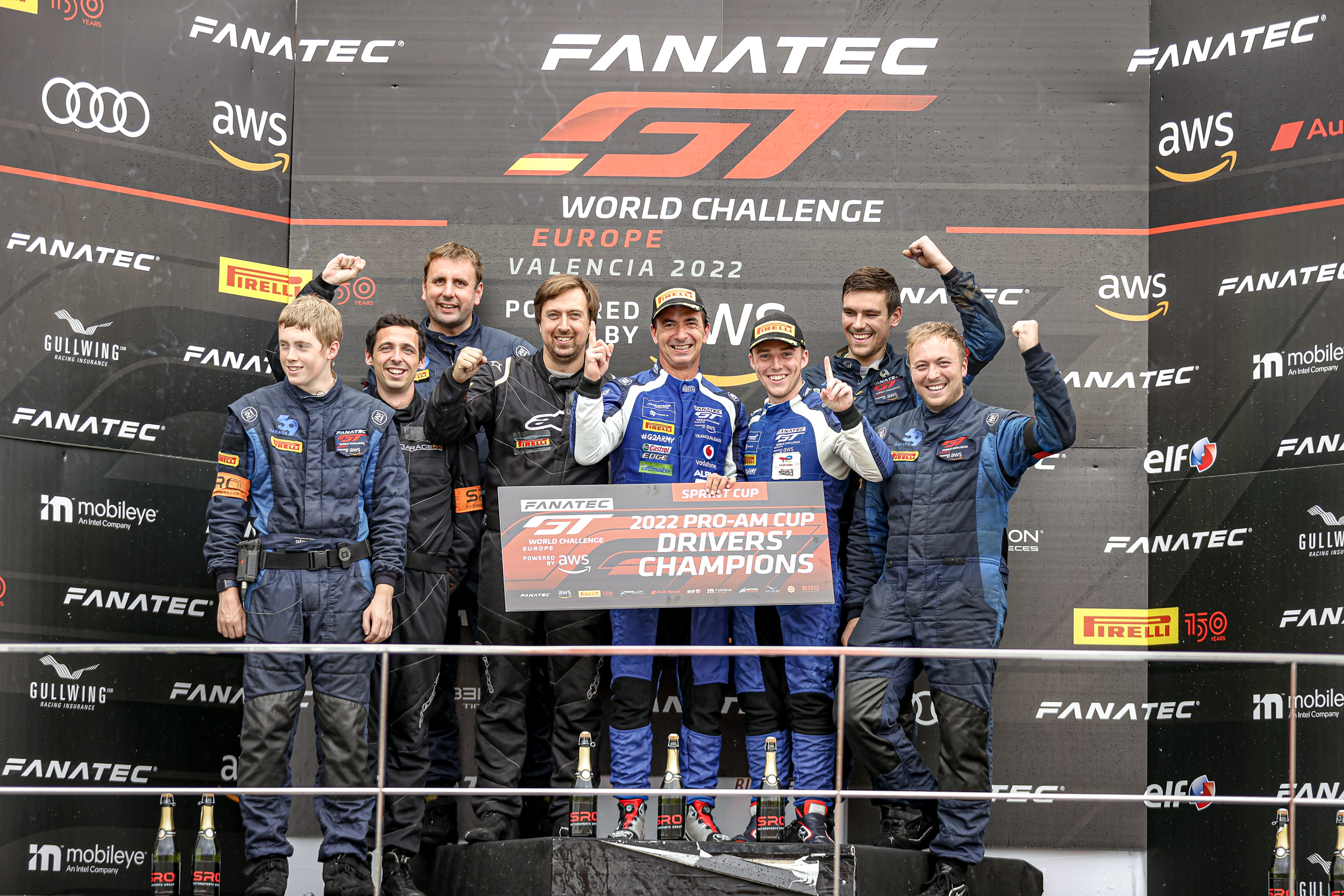 ---
SUPPORT ACTION GUARANTEED
As you'd expect of a Fanatec GT Europe event, there's plenty of support action for fans to enjoy during Valencia weekend.
The Fanatec GT2 European Series returns for its penultimate round of the season. There's little to separate the leading crews in both Pro-Am and Am, so expect a competitive contest with high-horsepower machinery from Audi, KTM, Mercedes-AMG and Porsche.
If noisy supercars are your thing, you'll also love Lamborghini Super Trofeo, which always brings a huge grid of Italian exotica. This will be the popular one-make championship's fourth and final appearance alongside Fanatec GT Europe in 2023.
We're used to enjoying GT2 and Lamborghini support races, but Valencia promises something rather less familiar. VolRace is a travelling track expo that includes drifting, stunts and DJs – put simply, it's a party for petrolheads. Grab a ticket and get set for something different.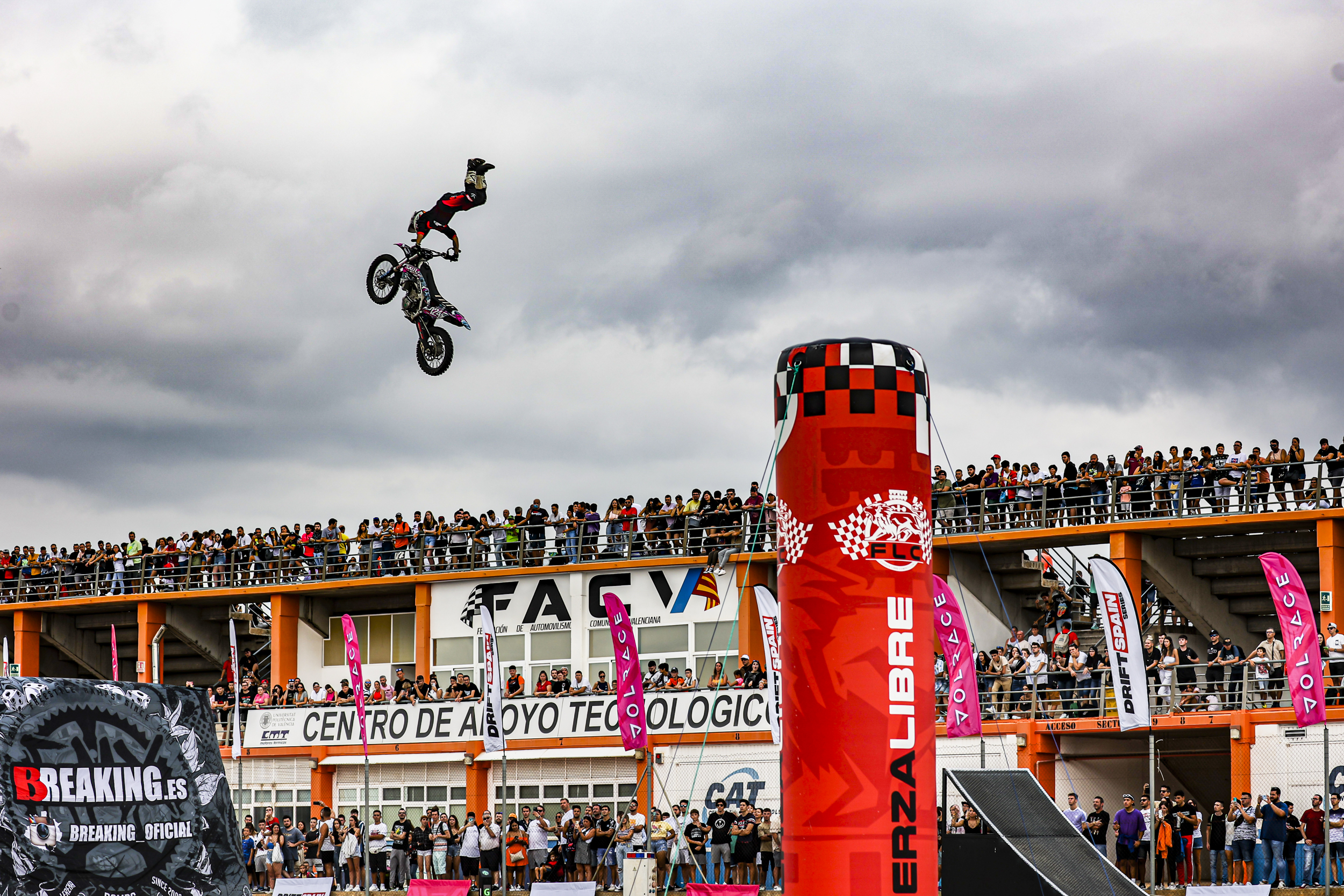 ---