When it returns from the August break, Fanatec GT Europe is set for a busy conclusion to the 2023 season.
Four events will be staged over a period of seven weeks, the first coming at Hockenheim on 1–3 September. Thinking of joining us at the German circuit? Here are five reasons to make the trip to Baden-Württemberg.
---
A TRACK MADE FOR ACTION
This will be Fanatec GT Europe's second visit to Hockenheim, though it's the first as a Sprint Cup round. Last year the track hosted an Endurance event, and what we saw suggested plenty of action is in store for 2023.
At 4.6 kilometres this is the longest circuit on the Sprint calendar, and its newer sections are especially wide. The most obvious overtaking spot is into the hairpin (T6), with cars at top speed on the approach before heavy braking into a 90-degree turn. There is significant tarmac run-off, making it possible to attempt a pass without risking disaster.
As such we should see two competitive races with plenty of side-by-side action.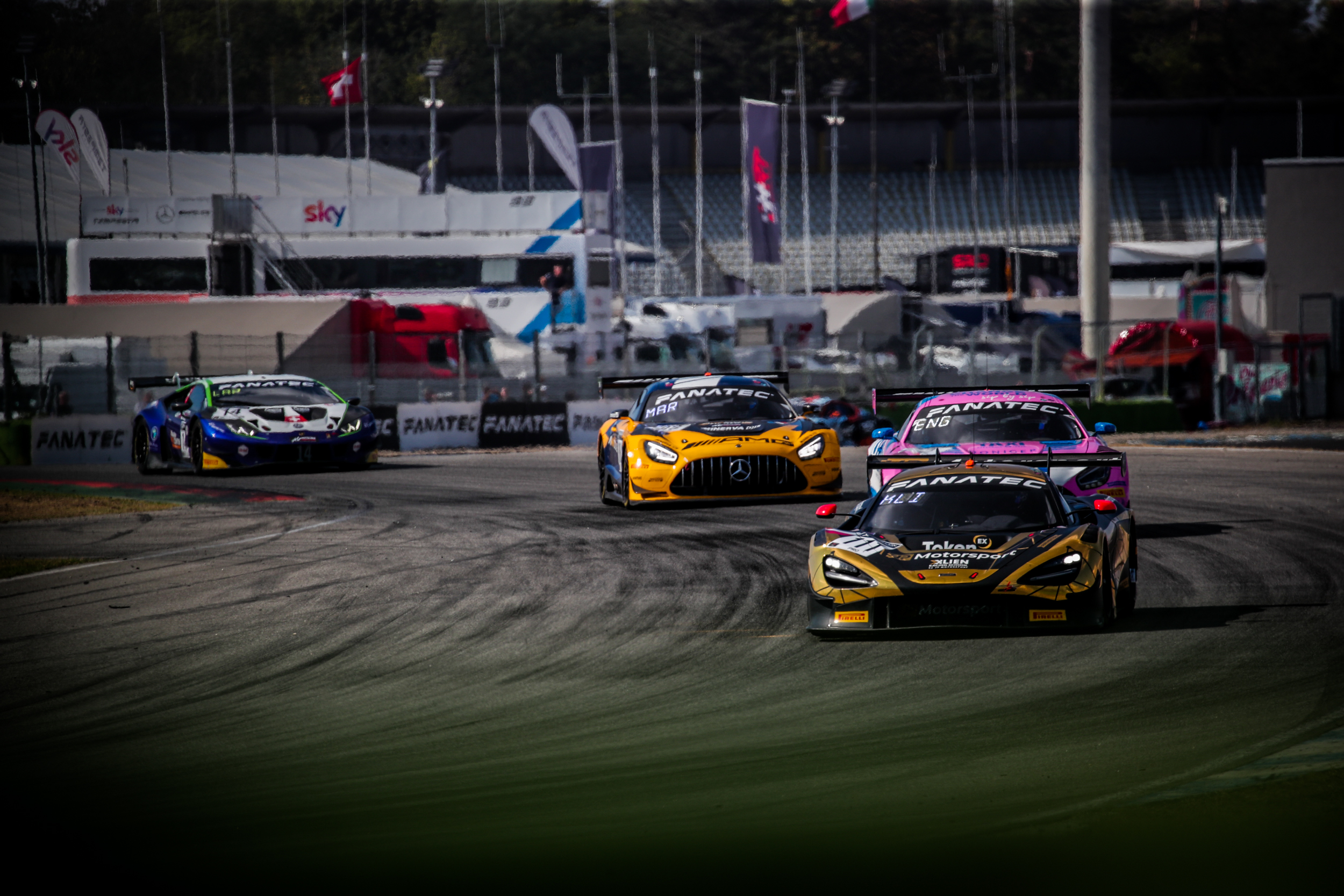 ---
A CIRCUIT STEEPED IN MOTORSPORT HISTORY
The Hockenheimring can trace its history back almost a century. The original track was opened in 1932 and known as "Dreieckskurs" (triangle course). This was considerably longer at 12 kilometres and took competitors into the adjacent town of Hockenheim. The most famous version was inaugurated in 1965, with legendary circuit designer John Hugenholtz lending his skills to the project.
As the long-time host of the German Grand Prix, the track has witnessed some memorable moments and seen its share of tragedy. The great Jim Clark lost his life at Hockenheim in 1968, and a memorial to the Scotsman can be found in the woods.
There's an SRO connection too, the circuit having appeared on the FIA GT Championship calendar in 1997-1999 and again in 2004. Among the drivers to compete in these events were Vincent Vosse and Jerome Policand, who now run Team WRT and Akkodis ASP respectively.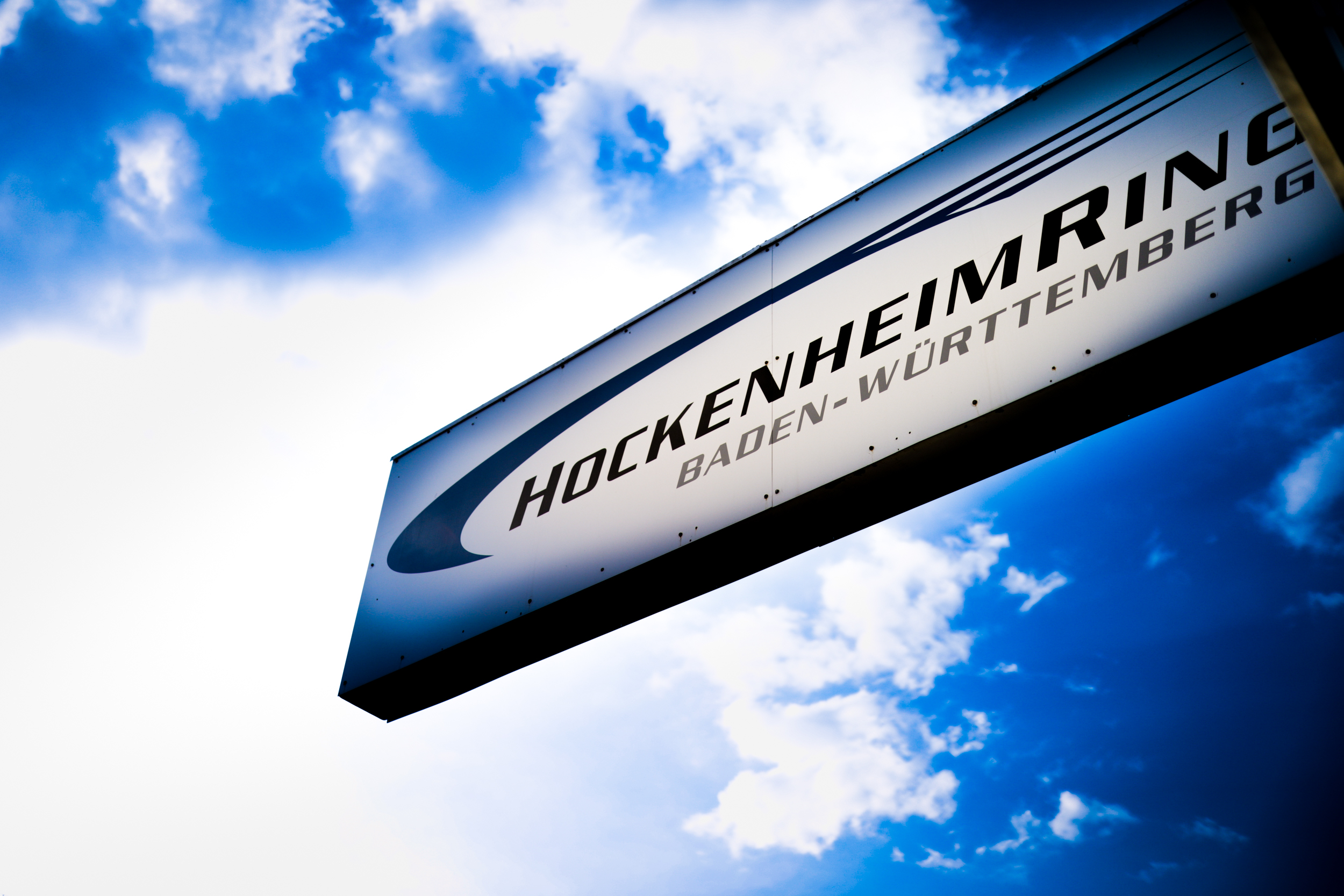 ---
AN EPIC PLACE TO WATCH MOTOR RACING
From a fan's perspective, the most impressive aspect of the Hockenheimring is its stadium (or motodrom) section. This was the major contribution from the Hugenholtz revamp in 1965 and it remains largely unchanged today.
Taking a seat in this area provides an absolutely superb panoramic view. You're not just watching one corner: a whole section of the circuit is visible, allowing spectators to really follow the action.
The inner zone is particularly impressive. It has the feel of a football stadium or a concert venue, but with motor racing taking centre stafe. Put simply, any fan heading to the track must consider a spot in the stadium.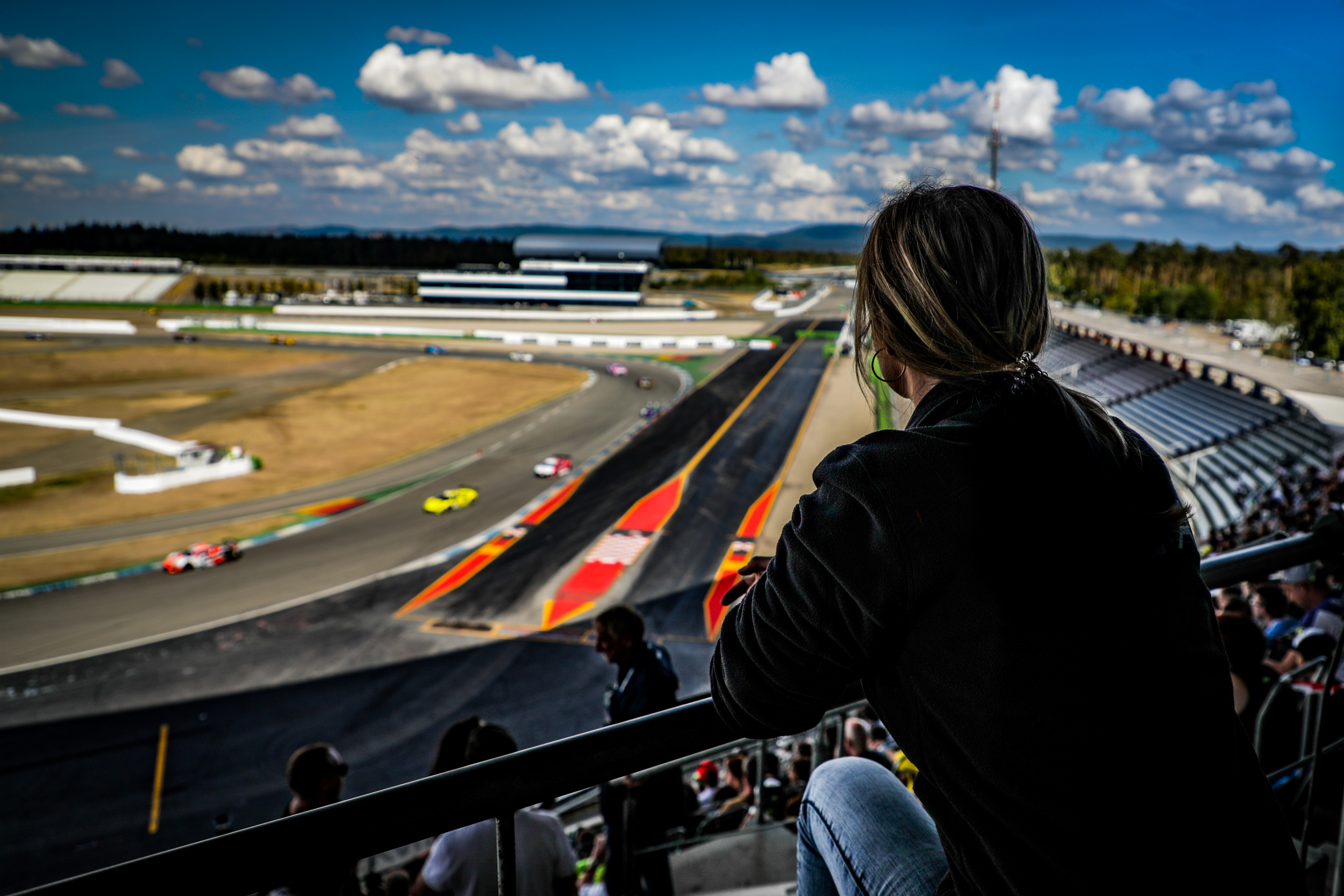 ---
TITLE BATTLES HEATING UP
With six races to run over three events, there's more than enough time for the Sprint Cup championship to change significantly.
Overall leaders Raffaele Marciello and Timur Boguslavskiy have shown both speed and consistency this term, while their Akkodis ASP Mercedes-AMG squad also top the teams' championship.
But the opposition is far from finished. Team WRT has two crews within striking distance, Tresor Orange1 and Comtoyou Racing are also in the mix, while Emil Frey Racing appears close to a breakthrough with its Ferrari programme.
There is plenty of competition in the classes, too. The Silver Cup is especially close, with just three points separating first and second. Expect the competition to ramp up over the final few events, beginning with the trip to Hockenheim.
---
FIRST-CLASS SUPPORT
A trio of support championships will join Fanatec GT Europe at Hockenheim. For the GT4 European Series Powered by Rafa Racing Club, the trip to Germany marks the penultimate round of the 2023 campaign. There's still everything to play for and a grid of almost 50 cars is expected. When it comes to GT4 racing, one thing is for sure: it won't be dull.
McLaren Trophy Europe also stages its penultimate meeting at Hockenheim. The series is new on the scene this season and has made its mark with each passing event . The sight of high-spec McLaren machinery doing battle is not to be missed.
Finally, Mitjet International is back on the bill, as it was for last year's trip to Hockenheim. The championship brings an extensive fleet of silhouette racers, producing close competition with an emphasis on fun. In total, there these series will be on-track for five hours, adding plenty of action alongside Fanatec GT Europe.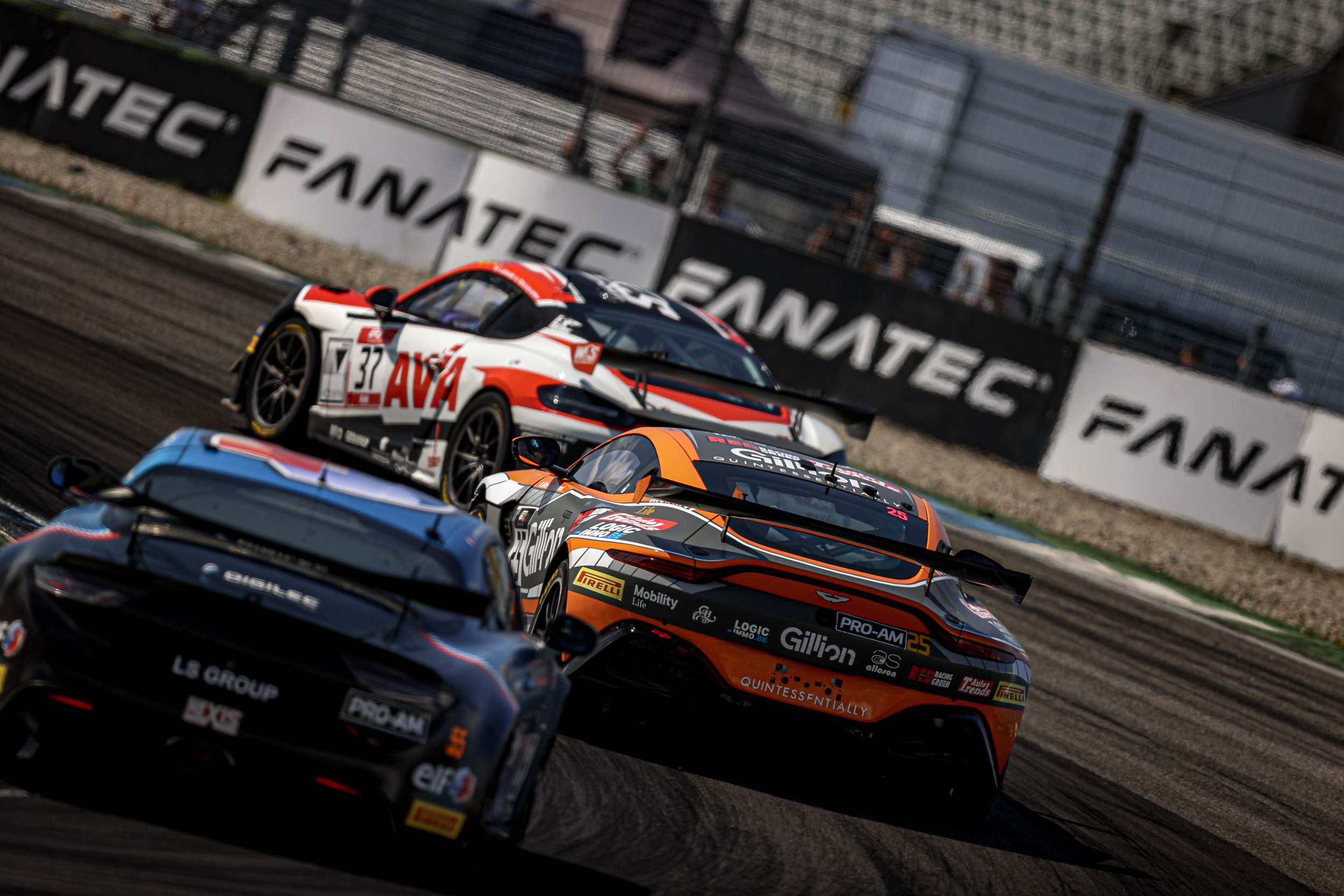 ---