In the second part of our Endurance Cup points explainer, we look at the championship situation in the Gold Cup and the Silver Cup.
GOLD CUP
As debut seasons go, 2023 has been a dream for Comtoyou Racing. The Audi squad is on the cusp of sealing the Gold Cup drivers' title, despite registering its lowest finish of the season at the Nürburgring by coming home fifth.
The duo of Soulet/Baert (two different drivers have occupied the third seat) enjoy a 24-point championship advantage, leaving the #5 Optimum Motorsport McLaren and #157 Winward Racing Mercedes-AMG crews with a lot of work to do.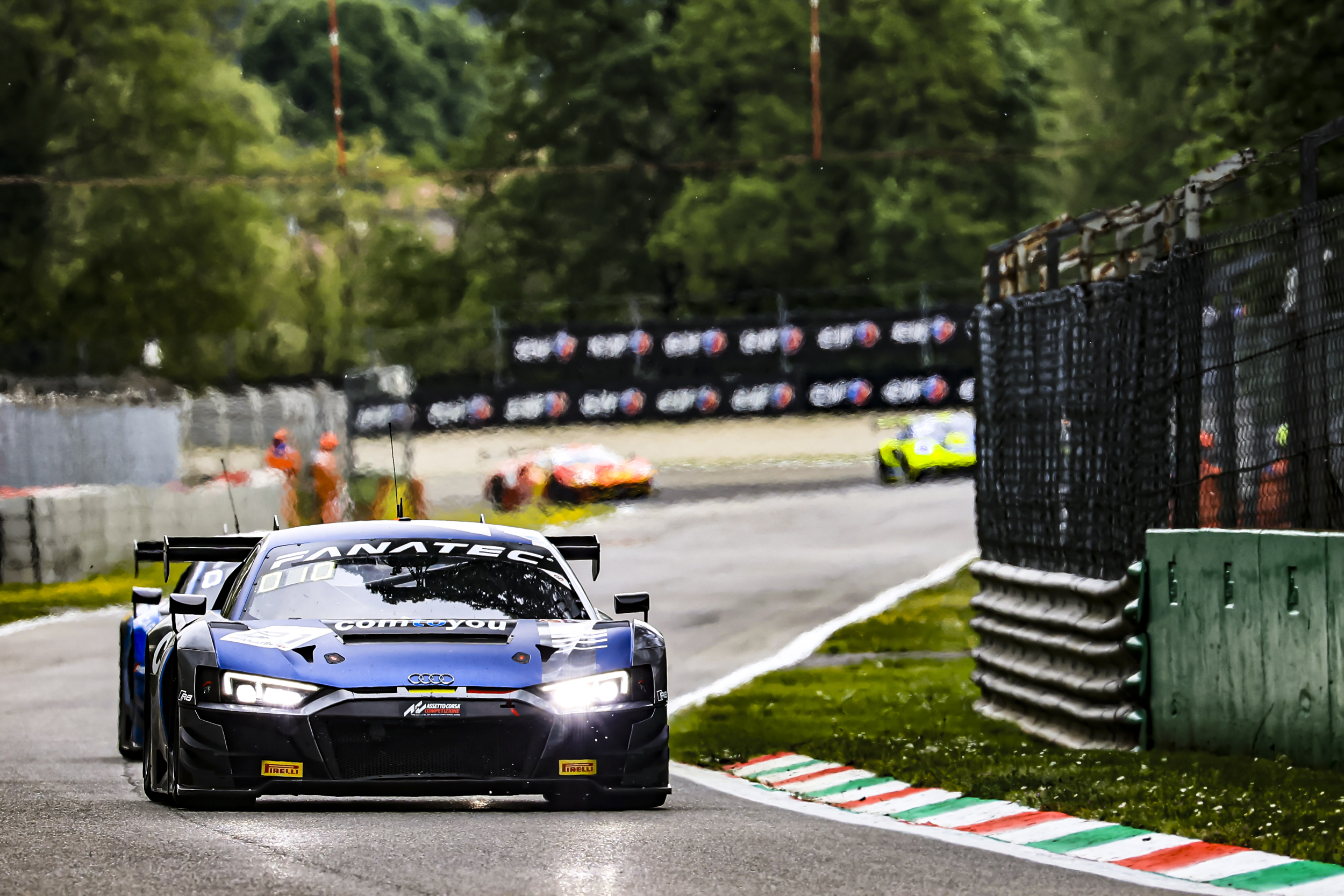 Heading to the finale at Circuit de Barcelona Catalunya, an eighth-place finish for the #21 Audi would put the title beyond doubt. In fact, the only situation in which either the #5 or #157 crews can snatch the championship is by winning from pole and hoping that the Soulet/Baert car is ninth or lower. With the Gold Cup field not previously exceeding seven entries, simply finishing the race will likely be enough for the Belgians.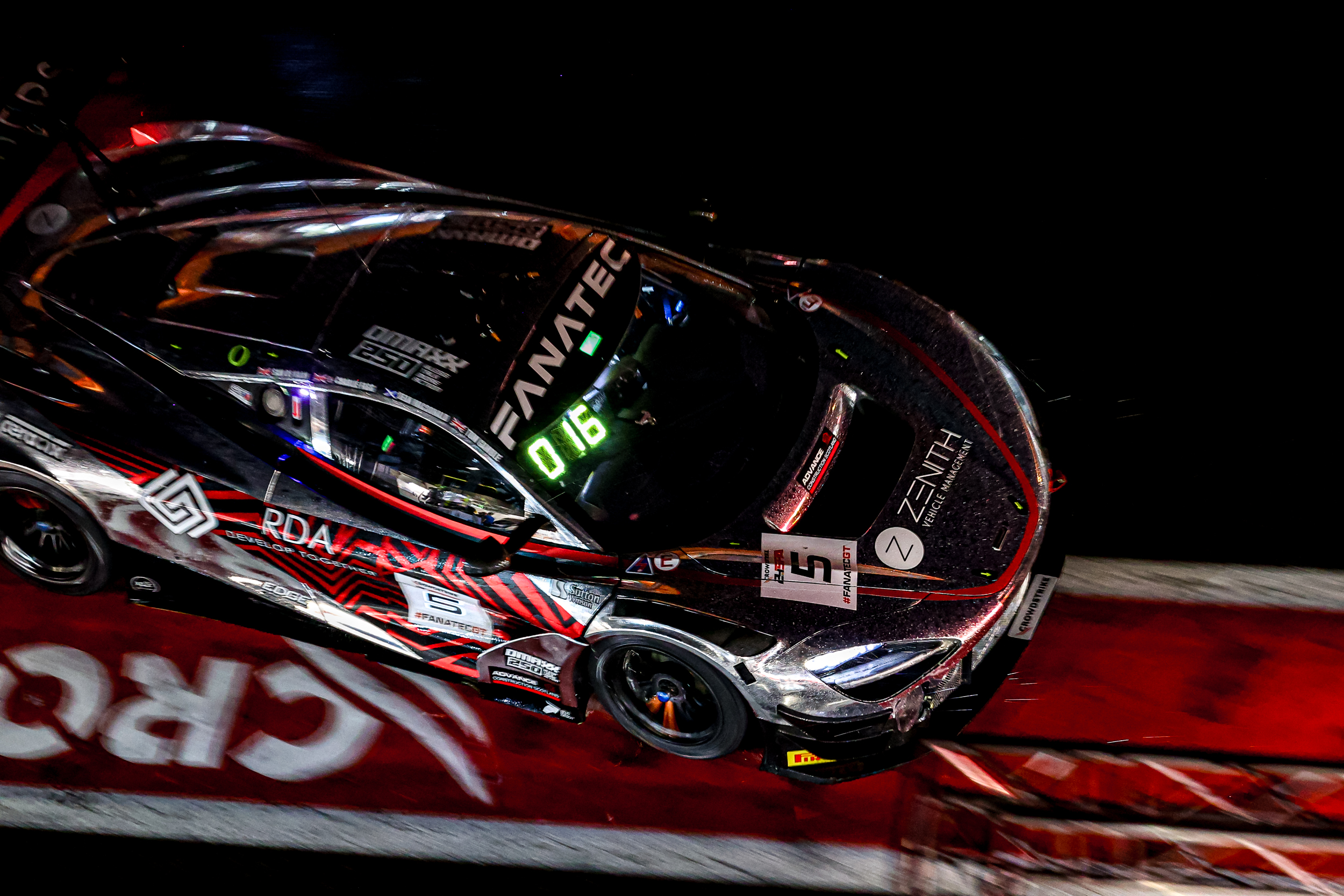 The teams' standings are considerably closer due to Winward having two Gold Cup crews. Comtoyou Racing leads, but its advantage is just six points, while Optimum is 24 back from top spot. As such, victory for Winward would give them the teams' title, no matter what Comtoyou achieves. It is entirely possible, then, that the titles will be shared – though one squad could take it all.
Gold Cup drivers' standings
Gold Cup teams' standings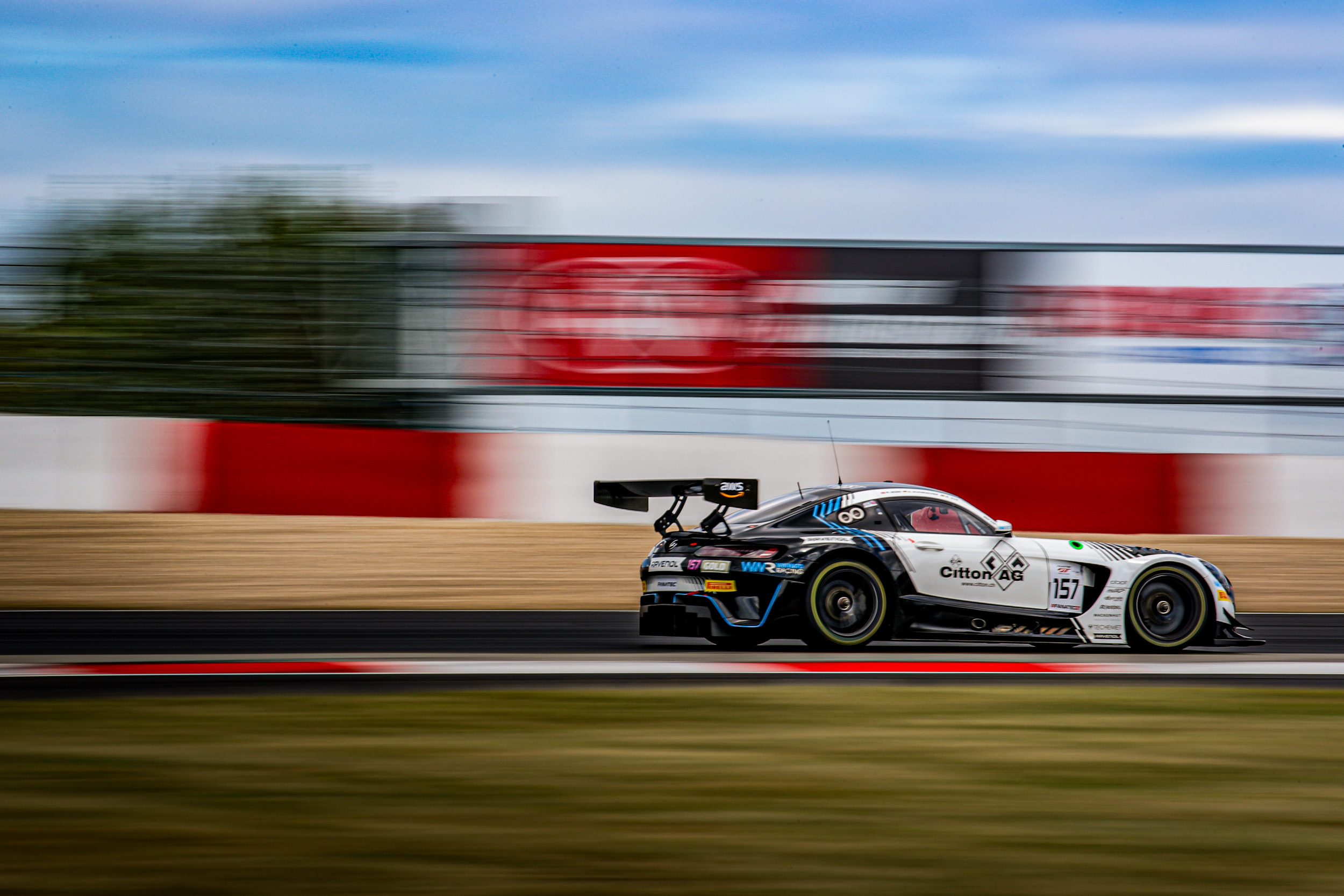 ---
SILVER CUP
The Silver Cup is the closest title fight heading to the finale. Grasser Racing has seized the advantage by taking back-to-back wins with its #85 Lamborghini, vaulting the trio of Hites/Schmid/Van Berlo to the top of the drivers' standings. They sit just five points clear of the #12 Comtoyou Racing crew of Hutchison/Dejonghe/Hezemans, whose impressive season has brought a win and three more podiums.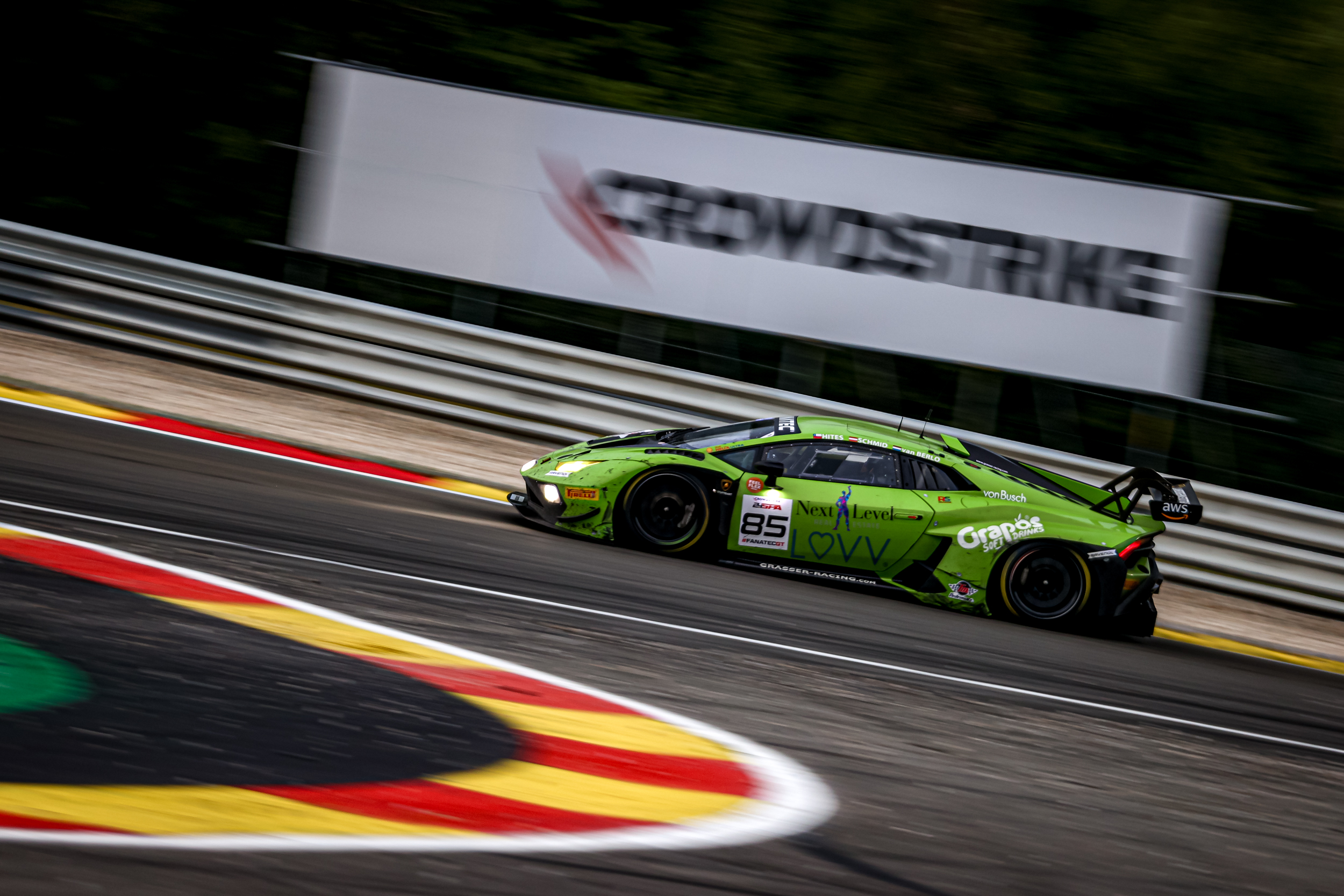 The #99 Tresor Attempto Racing trio of Aka/Patrese/Delli Guanti also retain a shot, though they are 20 points off the championship leaders. As such they have to win and hope that both the Grasser and Comtoyou entries encounter difficulties at Circuit de Barcelona Catalunya. It's possible, but the odds are stacked against it.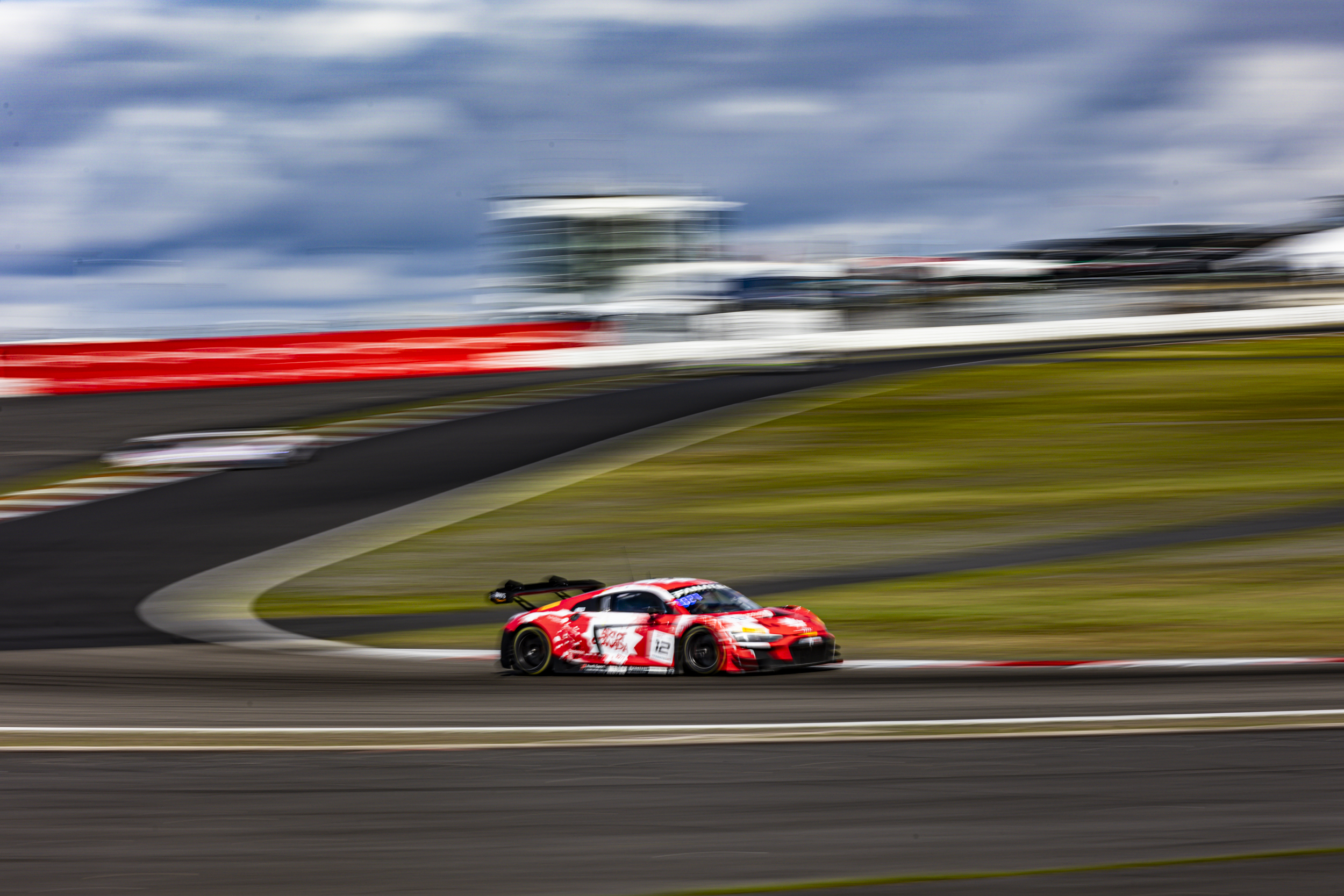 The teams' standings look a little better for Grasser Racing, which can count on a second Silver Cup car. The #58 Lamborghini was on the podium at Monza, ensuring that the Austrian squad holds an 18-point advantage over Comtoyou. As such its is likely the they will take the teams' title, regardless of what happens in the drivers' standings.
Silver Cup drivers' standings
Silver Cup teams' standings