Jules Gounon put Mercedes-AMG Team Akkodis ASP on top in pre-qualifying at Imola to complete a Saturday sweep for the French squad.
Gounon posted a 1m40.164s lap during the first half of the session and was not be beaten thereafter. This was marginally quicker than the time that Raffaele Marciello set in free practice and suggests that the team can maintain the excellent qualifying form it showed during 2021, when the #88 Mercedes-AMG took two pole positions, two second-places and one P4.
Mercedes-AMG Team GetSpeed made it a one-two for the German marque. Maro Engel's best effort was just 0.058s shy of Gounon's and followed a P3 finish in the morning session. The #25 Saintéloc Junior Team Audi also improved by one position to place third in pre-qualifying, Chris Mies setting a 1m40.238s to complete a good day's work for the French outfit.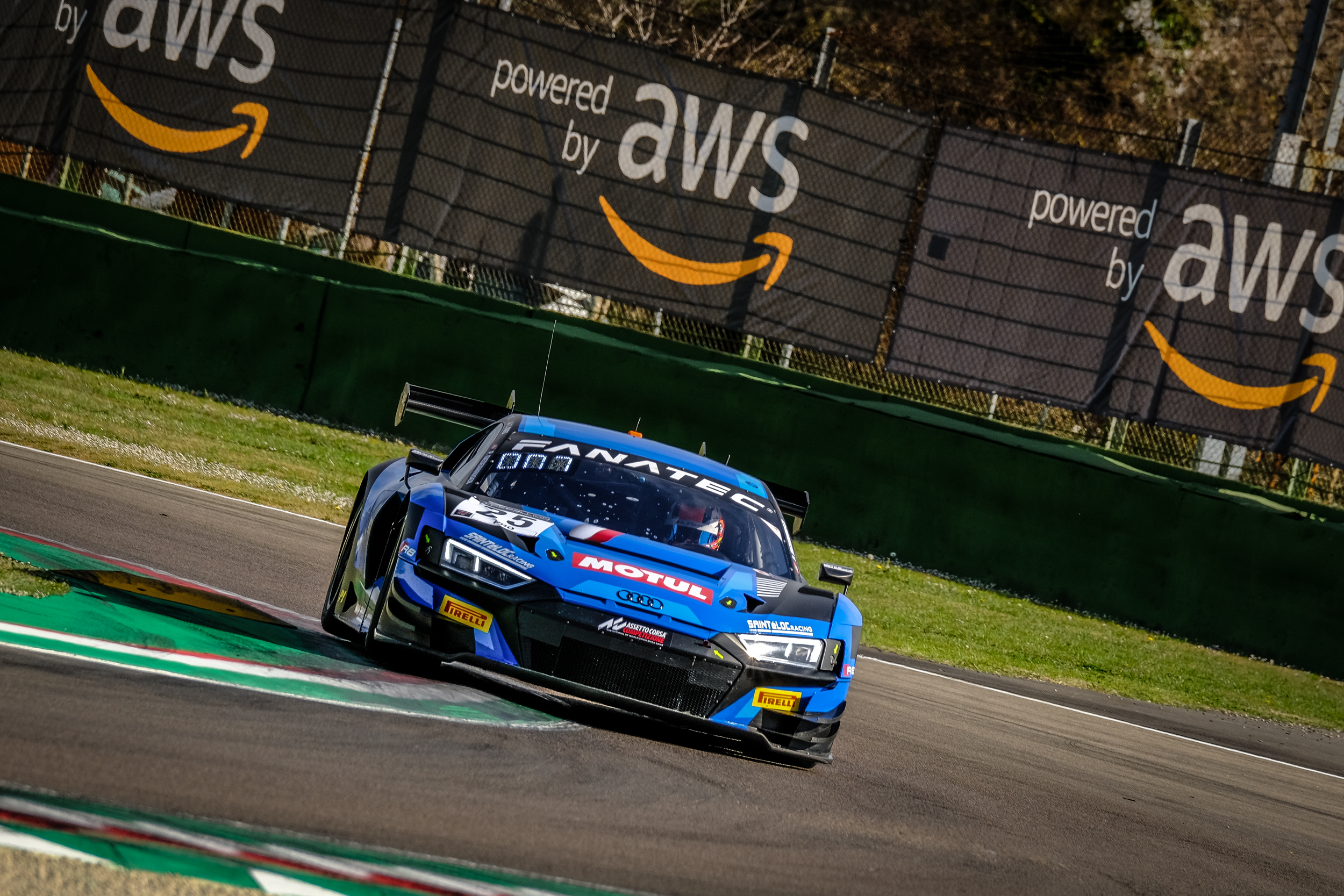 Next up were the two Attempto Racing Audi cars. The #66 was classified ahead of the sister #99, though both set identical best laps of 1m40.401s. The latter also led the Silver Cup order for the second session in a row, Nicolas Schöll setting the time on this occasion. Tresor by Car Collection was next in Silver with its #11 Audi, followed by the #30 Audi from Team WRT.
Inception Racing led the Gold Cup class with its McLaren thanks to a 1m40.456s from Frederik Schandorff, placing the team an impressive P7 overall. The #57 Winward Racing Mercedes-AMG was the second quickest Gold Cup car thanks to Lucas Auer, followed by the #10 Boutsen Racing Audi in the hands of Benjamin Lessennes. Garage 59 paced Pro-Am thanks to a 1m41.055s from Henrique Chaves. The Portuguese racer shares the #188 McLaren with Miguel Ramos and Alex West.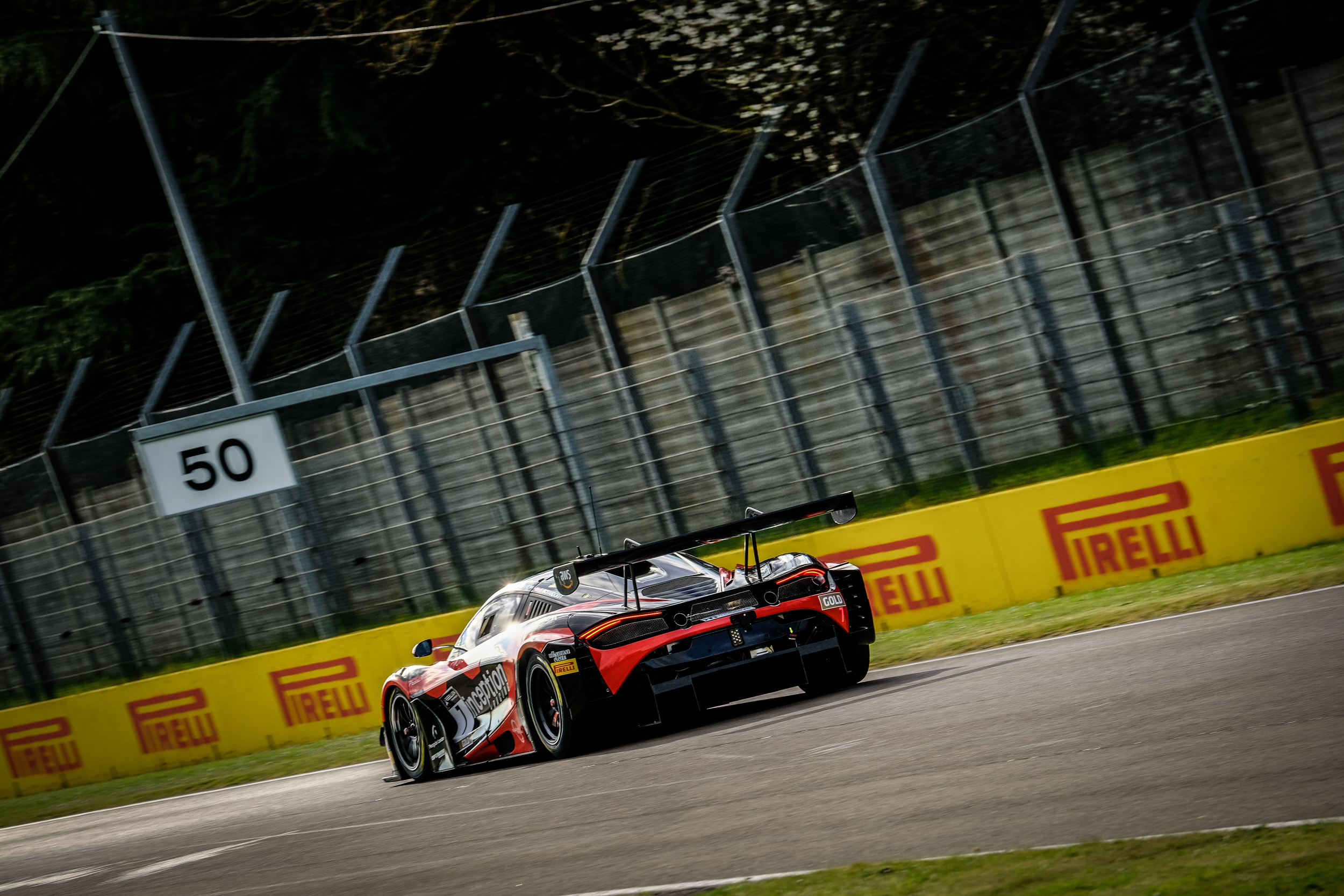 In contrast to the flurry of full-course yellows during free practice, pre-qualifying was almost entirely uninterrupted. The few spins and off-track moments that did occur were dealt with quickly, while the only FCY of the session was called to carry out a systems check.
Cars will be back on-track tomorrow morning at 09:00 for the first qualifying session of the season, followed by the three-hour race at 15:00. Live streaming can be found across the Fanatec GT World Challenge Europe Powered by AWS website and social media channels with English, French, German and Italian commentary options available.
Saturday 2 April
18:20 - 19:20: Fanatec Esports GT Pro Series Race
Sunday 3 April
09:00 - 10:00: Qualifying
15:00 - 18:00: Race